Selena Gomez Flattered Over Romantic Justin Bieber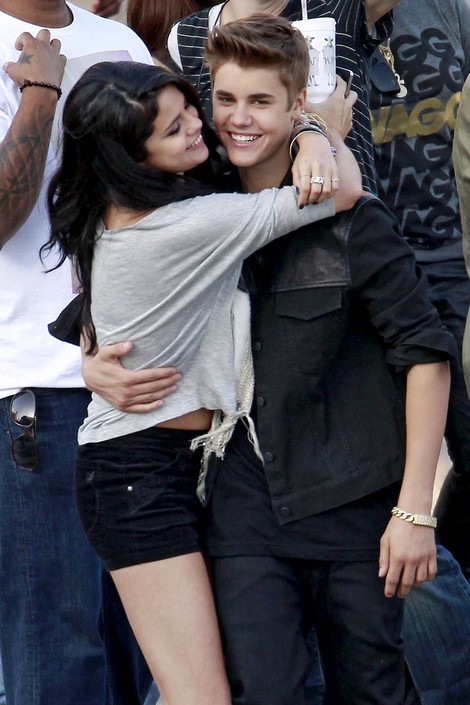 Selena Gomez was left stunned when boyfriend Justin Bieber hired an entire arena for a private screening of Titanic, because she'd merely suggested they watch the classic together.

The Baby hitmaker secured the exclusive use of the 20,000-capacity Staples Center in Los Angeles last September so he and his girlfriend could watch the James Cameron film undisturbed, and Gomez was overwhelmed by the gesture.

She tells Elle magazine, "If I'll share anything with you, it's that he really is a hopeless romantic. I had just mentioned it in the car - all I said is that I really want to see Titanic again, and then (that happened)."