Selena Gomez Feels 'Free' After Justin Bieber Break Up, 'Laughed & Laughed' About His London Drama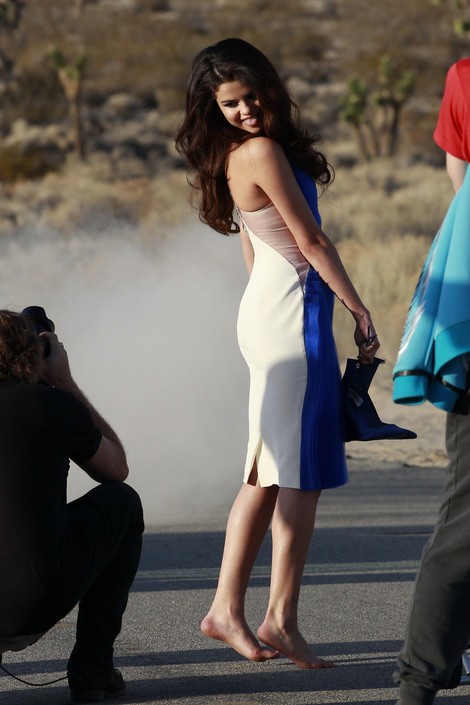 Selena Gomez has moved on - big time. The singer/actress is reportedly delighted with Justin Bieber's apparent breakdown in London last week.
According to femalefirst.co.uk, a source said: "Justin calls Selena from time to time, but she's over him. Selena has kept an eye on Justin in the news and just laughed and laughed."
The source added: "She doesn't give a s**t anymore. Justin is crazy and she doesn't want to be his mom anymore. She feels so free and loves hanging out with her girlfriends. He's weird and she doesn't find his behavior hot or anything. She just wants a man who has his s**t together, and not a weird boy."

Last week Bieber complained of having the "worst birthday" after his entourage was kicked out of a club for trying to bring in underage people.  Then he arrived two hours late for his first of four concerts in the city. At another gig he fainted halfway through and later was hospitalized.  Following that, he lunged at a photographer.
Meanwhile, Gomez is doing very well professionally. She shot a music video last week and has been busy promoting her upcoming film "Spring Breakers."
Bieber and Gomez reportedly broke things off after he hooked up with a Victoria's Secret model.