Selena Gomez Dumps Manager Parents, Seeks New Rep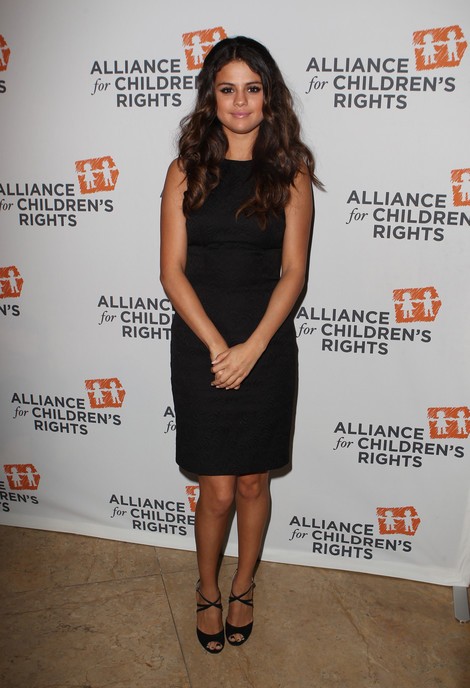 Selena Gomez has reportedly fired her manager parents. Mom Mandy Teefey and step-father Brian have been in charge of her affairs since 2007.
According to TMZ.com, a source claims Gomez has outgrown her parents' control, and she is seeking a professional to step in to the position.
The family has butted heads over the direction of the star's career as well as her on/again, off/again relationship with Justin Bieber. Last month, her parents voiced their disapproval of Bieber, blaming him for Gomez's stint in rehab in January.
A source said previously: "They're doing their best to supervise them. They're tolerating it as long as they know that there is someone who has eyes on them all the time."
Earlier this week Gomez & Bieber were spotted in a recording studio with up-and-coming singer Madison Beer.
The family still remains close despite the discord.