Selena Gomez Confirms Her Last Season On 'Wizards'

Disney star Selena Gomez is to quit her role on Wizards Of Waverly Place when the hit show's fourth season ends.

The singer/actress will shoot one last series of the popular children's show and admits she's "heartbroken" about the thought of bidding farewell to her cast mates after filming wraps.  She tells MTV.com, "Unfortunately, I'm doing my last season of my show, which I'm really heartbroken about. That's gonna be a terrible time for me."

Gomez will thrill fans one last time by stepping into character for a movie adaptation of the show, which will be a sequel to the 2009 Disney hit Wizards of Waverly Place: The Movie.

She adds, "I'm gonna do a movie for my show, which I'll be excited to end it with, and then a tour."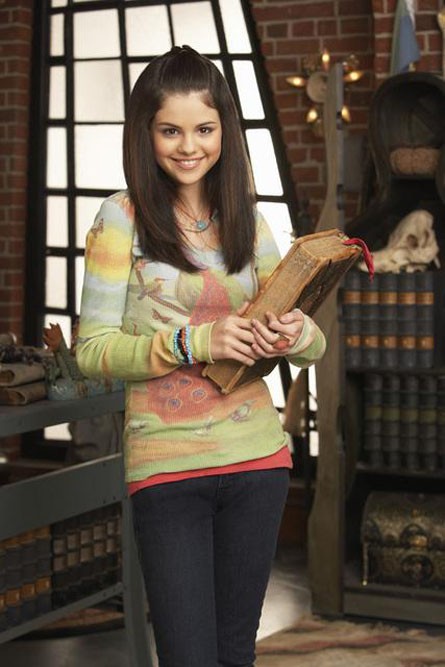 Click Here For More Selena Gomez Pictures