Selena Gomez Celebrates Birthday With Cara Delevingne, Hunky Guy In St. Tropez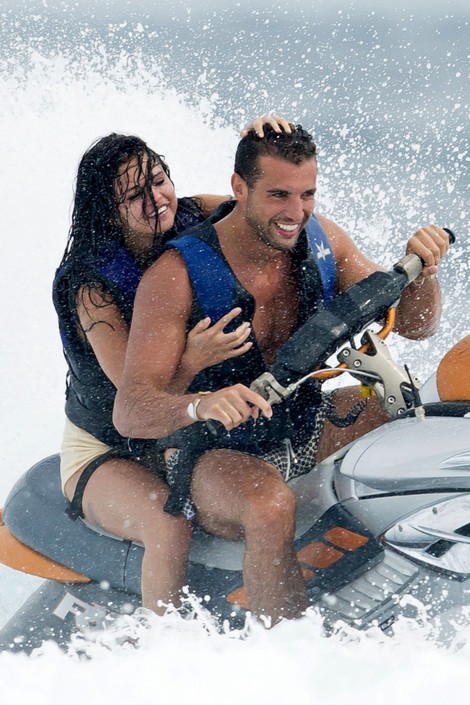 Selena Gomez celebrated her 22nd birthday in style in St. Tropez this week by sunbathing, jet skiing and  hanging out with a bunch of pals on the water.
She was photographed in southeastern France getting up close and personal with a very attractive male that E! News identified as businessman Tommaso (Tommy) Chiabra. The two seemed to have a great time jet skiing together as she sat behind him and put her arms around him. Does this mean her on/off relationship with Justin Bieber is officially over?
British model Cara Delevingne also joined Selena for the festivities. The two were spotted on the deck of a boat showing off their figures in black bikinis.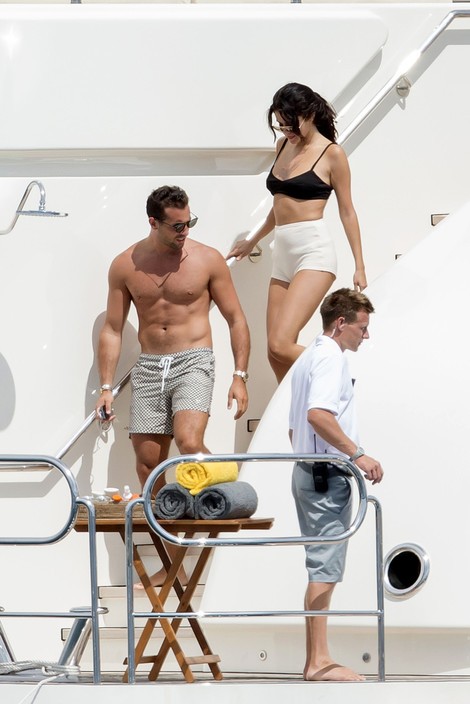 On Tuesday night Selena posted a photo of herself, Cara and a couple other friends on Instagram with the caption: "Thank you SO much for my birthday wishes -this has been the BEST birthday yet! THANK YOU!!!!"
The day before she uploaded a photo of herself with her hair hanging over her shoulders, writing: "Ocean hair."
One of her best friends, singer Taylor Swift, did not attend the birthday blowout; however, she posted some well wishes on Instagram in which she shows of an "S" necklace and wrote: " "Usually this S represents 'Swift' but today I'm wearing it because SELENA IS 22!!!!"
Earlier in the week Selena attended the Ischia Global Film & Music Festival in Italy.