Selena Gomez Blames Justin Bieber For Rehab Stay?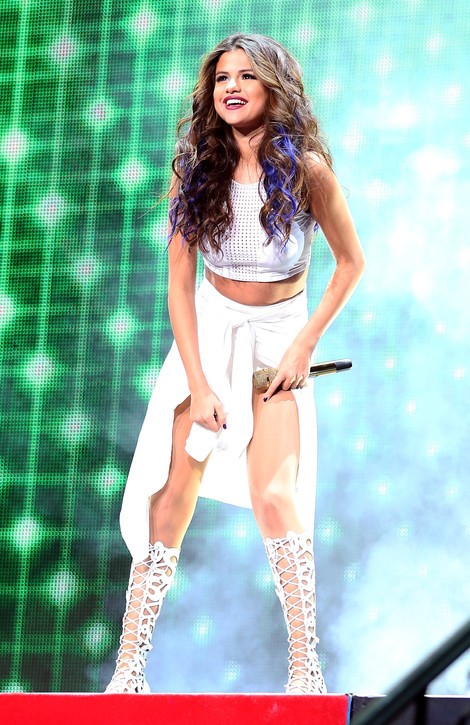 Selena Gomez is blaming ex-boyfriend Justin Bieber for her recent stay in rehab, according to reports.

Selena spent the last two weeks at the Meadows treatment center in Arizona for several problems -- reportedly alcohol, marijuana and prescription drug Adderall, but her reps claim she only went for emotional issues. According to TMZ.com, sources say that it's all Bieber's fault.

Selena's management team was reportedly unhappy when she started seeing Justin again over the holidays, and when the two were spotted cruising around on Segways in Bieber's neighborhood last month they pushed her to go to rehab.

Selena entered a six-week program at the clinic, but she checked out after just two weeks so she could attend the Sundance Film Festival to promote her new film "Rudderless."

According to TMZ, Selena told doctors she'd return after the festival, but she's chosen not to go back.