Selena Gomez Back With Justin Bieber - Can She Tame Him?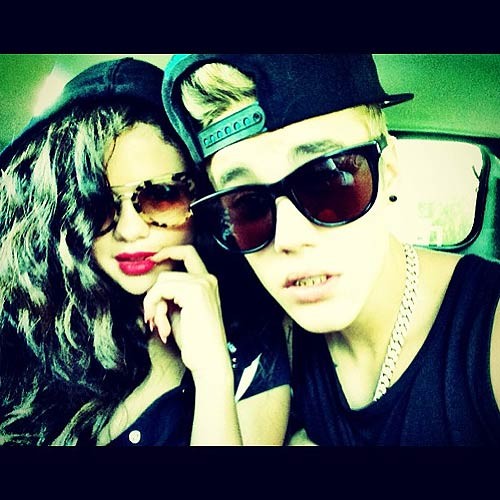 Selena Gomez and Justin Bieber have rekindled their romance, according to rumors - but sources say she will only keep him around if he behaves.
Bieber's recent string of poor judgment - speeding around in his neighborhood, sneaking into 21+ clubs, urinating into mop buckets - has coincided with his breakup with Selena last winter.
The couple hasn't been private about their reconciliation, hooking up on several occasions and posting the photos online to prove it.
TMZ now reports Gomez is ready to officially take him back - but only if he begins to behave again.  Sources tell the website Selena resisted getting back with Bieber because of his poor public image due to a rash of unlikable acts.
However, Justin apparently convinced her he can change, and after their hookup on July 4th she's ready to give their relationship another shot. It's not the best timing, considering Selena has an album to promote and tour for - and said album has several references to their recent breakup.
We guess if stories of Bieber's wild ways subside, we'll know who is responsible.