Selena Gomez Apologizes To Fans For Canceling Australian Tour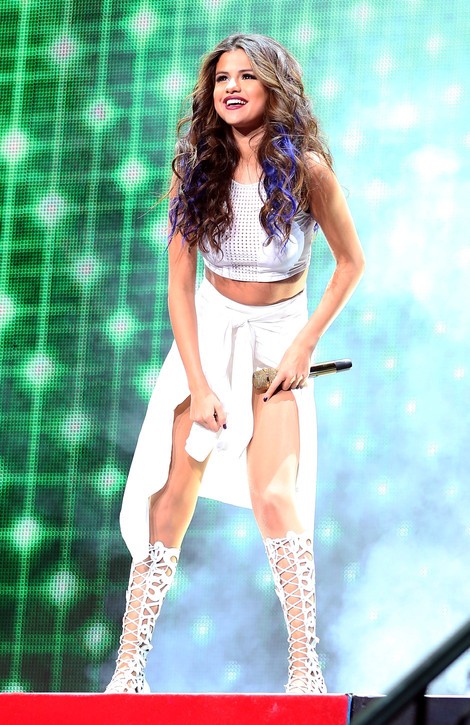 It's usually not a good sign when a superstar cancels a concert tour, and we can't help but wonder what's really behind Selena Gomez's decision to scrap her upcoming 2014 leg in Australia.
The singer/actress, 21, was scheduled to begin performing in the country in February but wrote a note to fans explaining that she needs to rest instead.
She said in a statement: "My fans are so important to me and I would never want to disappoint them. But it has become clear to me and those close to me that after many years of putting my work first, I need to spend some time on myself in order to be the best person I can be. To my fans, I sincerely apologize and I hope you guys know how much each and every one of you mean to me."
Usually when a star takes an unexpected break there's more to the story. Hopefully she's just dealing with exhaustion and not other issues that so often plague young celebrities.
A source told E! News: "Selena is OK. She just realized it was time to take a break for herself. She's been working non-stop for six years. She hit a wall. She wants to spend time with her family, especially for the holidays."
Concertgoers who already purchased tickets will receive refunds.
 
Meanwhile, the pop starlet is reportedly house hunting in the same gated-community where her ex-boyfriend Justin Bieber lives.
A source told Life & Style magazine: "Selena is very close to making an offer on a house inside the Calabasas development where Justin lives. She looked at other neighborhoods, but really fell in love with a home near Justin's."
Awkward. Or stalker-ish?