Selena Gomez And Orlando Bloom Spotted On A Date?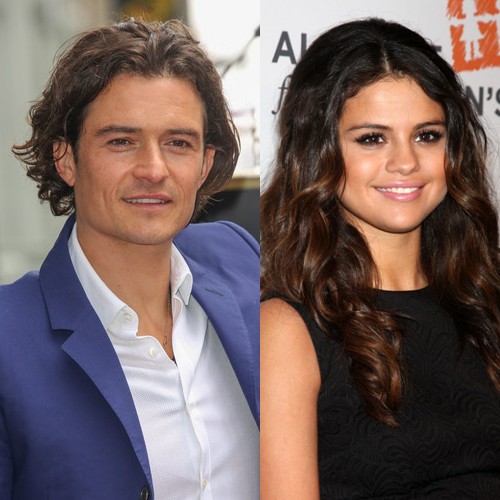 Is Orlando Bloom getting revenge on Justin Bieber for hanging out with Miranda Kerr – by dating his ex Selena Gomez?
There's probably more to it than that, but Bloom (37) and Gomez (21) were spotted together in L.A. On Saturday, where they enjoyed a Chelsea Handler concert. The New York Post reports the two arrived and departed in the same car.
Back in November, rumors swirled Bieber may have been one of the reasons Bloom and Kerr filed for divorce. Kerr is a fan of the pop singer and US Magazine claimed they shared "dirty texts" and she was very flirty with him. It was also rumored Gomez didn't get back together with Bieber due to his dates with Kerr and fellow Victoria Secret model Barbara Palvin.
None of those rumors were proven true, but it is an odd coincidence Bloom and Gomez have been spotted together considering their connection through their exes.