Selena Gomez And Justin Bieber Spark New Rumors After Norway Hook Up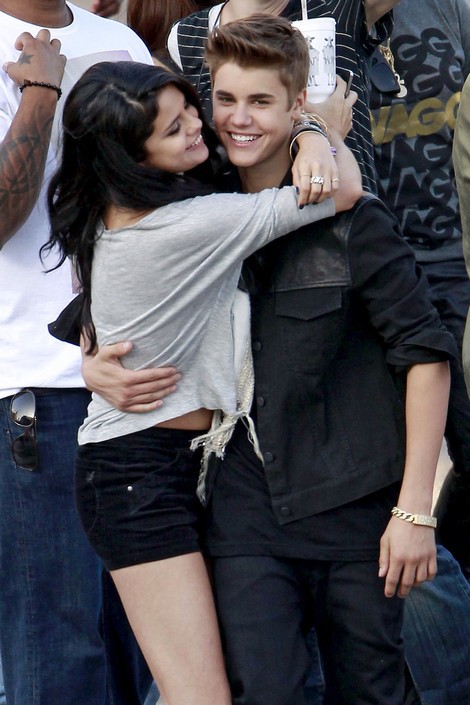 Could Justin Bieber and Selena Gomez be getting back together? Selena Gomez was spotted arriving in Oslo, Norway, Thursday night, sparking rumors that the couple may be heading toward a reconciliation.

Selena was also spotted kissing Justin, according to several reports.

"They were holding hands, hugging and they kissed on the lips," a witness tells People.com. "They looked really in love, like no fights ever happened before. It definitely looked like they were back together."

The young couple split last fall, and just last month made an appearance on David Letterman's late night show, telling the host, "I'm single...I'm so good," and saying she made Justin cry.

"They have a crazy connection," a source tells UsWeekly.com. "They just can't seem to break their connection. It can be intense."

Last week Justin was spotted getting into a car in Amsterdam following a visit to the city's Hermitage Museum. The singer had an image of Selena as his cellphone's wallpaper.