Selena Gomez Advises Young Fans To Skip 'Spring Breakers'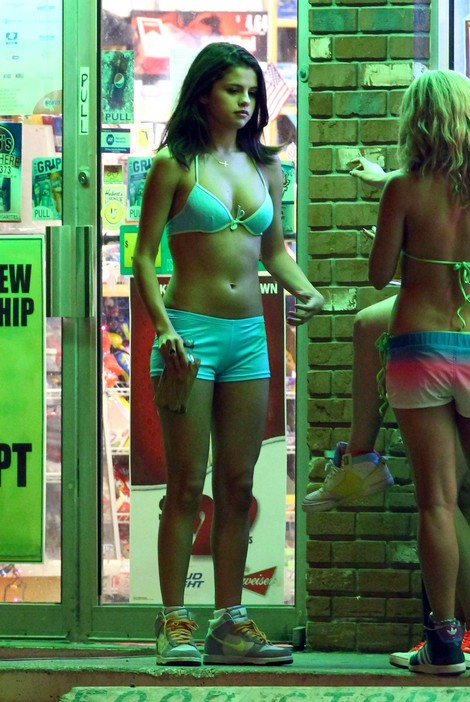 Upcoming film "Spring Breakers" is so racy that Selena Gomez believes parents shouldn't allow their tweens to see the movie.
In the film, four college coeds find their Florida Spring Break take an unexpectedly violent turn after falling in with a local gangster (James Franco).
Gomez says about the flick: "I've done my best to warn the parents and my younger fans. I'll be 21 this year, so, for me, it's been kind of refreshing and nice to step out of my comfort zone and do things that I didn't think I could do as an actress... But 18 and older (fans), go see Spring Breakers!"
Vanessa Hudgens, Ashley Benson and Rachel Korine also star in the film, which prominently features the starlets traipsing around in bikinis and shooting weapons.
The film opens in theaters March 29. Watch the trailer below: