'Seinfeld' Star Wayne Knight Alive And Well Despite Internet Death Hoax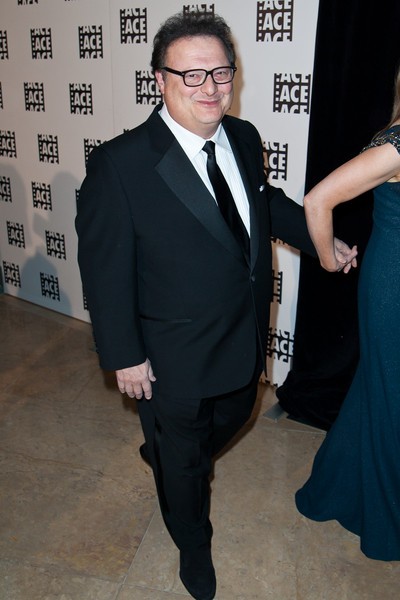 Former Seinfeld star Wayne Knight is alive and quite well.

The actor is the latest star to fall victim to an internet death hoax.

Knight was reported to have been killed in a car accident in Pennsylvania on Saturday night on several websites, and the stories spread like wildfire on twitter, where many paid tribute to the late star. But the actor caught on and made things clear that he's okay.

"Some of you will be glad to hear this, others strangely disappointed, but... I am alive and well!" Knight wrote on his twitter page Sunday.

"Does someone have to DIE to trend? Geez!" he added. "Thanks for all the love everybody. I didn't know you cared. Glad to be breathing!"

While most internet death hoaxes are totally made up, Knight's was based on a fatal car accident that actually happened Saturday night.

"Regrets to my friends and family who were shocked this morning and the family of the woman who actually died in my 'supposed' accident," he added on twitter Sunday afternoon.

It was initially reported that the 58-year-old actor crashed his Mercedes into a tractor-trailer near the New York/Pennsylvania border, but in reality it was a 26-year-old woman who was killed in the wreck. She was driving a Chevy Malibu. Two others were injured in the accident.