See What The 'Facts Of Life' Girls Look Like 20 Years Later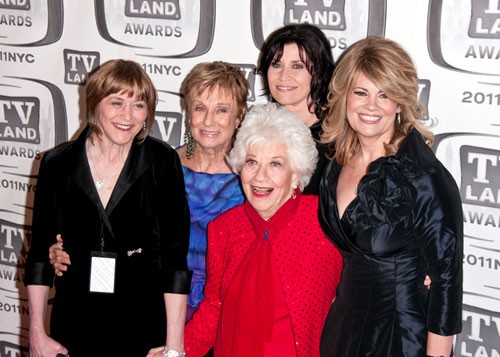 Last night "The Facts of Life" stars Geri Jewell (Geri), Cloris Leachman (Beverly), Nancy McKeon (Jo), Charlotte Rae (Edna), and Lisa Whelchel (Blair) reunited for the first time in over 20 years at the 9th Annual TV Land Awards.

The group accepted the Pop Culture Award for their popular 1980s sitcom that ran for nine seasons on NBC.
The series followed a group of girls attending a boarding school and the joys and the trials of adolescence under the guiding hand of housemother Edna Garrett.
Mindy Cohn (Natalie) also attended: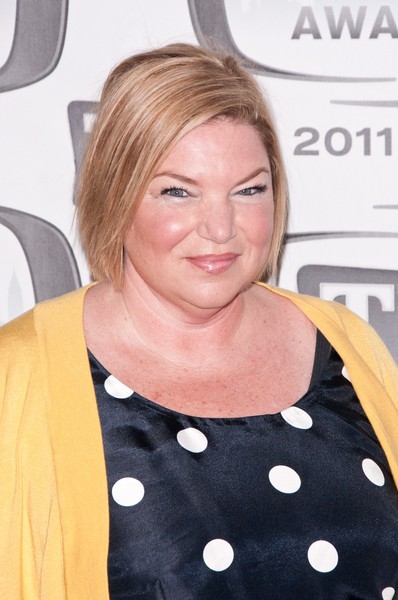 Kim Fields, a.k.a. Tootie, arrived at the awards show late. Here's a pic with her husband last month: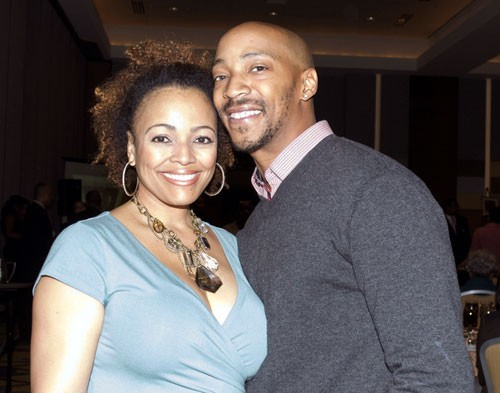 The crew back in the 1980s: