See And Be Seen- Access Hollywood's 'Stuff You Must' Lounge
Access Hollywood's 5th annual "Stuff You Must" lounge at the Sofitel Los Angeles seemed to be the place to go over the weekend. Many were spotted picking up swag in celebration of the Golden Globes on Sunday. Oh the life of the rich, beautiful, and famous!
Spotted: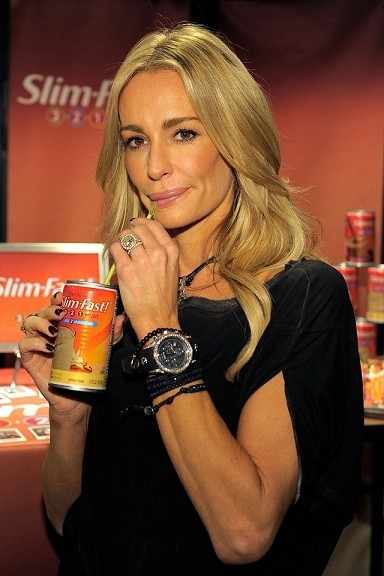 *Real Housewives of Beverly Hills' stars Taylor Armstrong and Adrienne Maloof were spotted at the Slim Fast 3-2-1 booth.  Sharing diet secrets maybe? As both ladies look to be in great shape.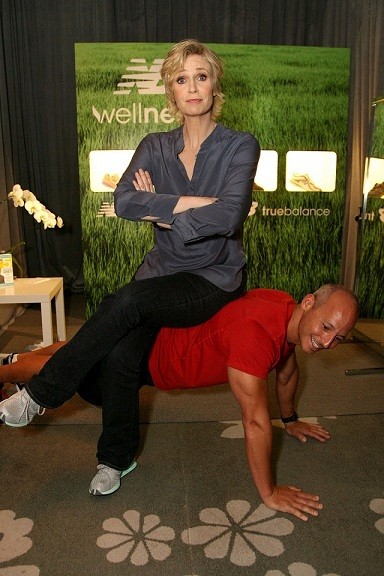 *Jane Lynch hanging on to her Wonka Purple Card, saying that it was, "the best gift ever given to me." With that card you get 500 packages of candy and chocolates- perhaps why she promptly put on the New Balance 850 True Balance toning shoes?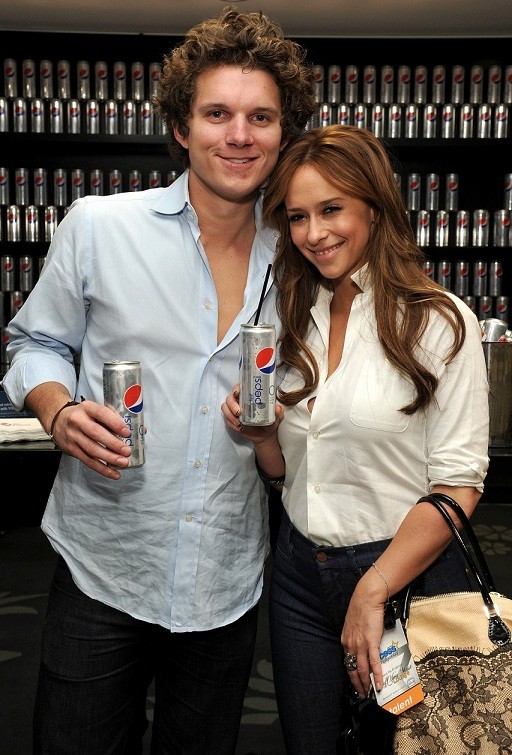 *Jennifer Love Hewitt picking up Pretty Ballerina's ballet flats while sipping a Diet Pepsi- perhaps to give her tootsies a night off from heels?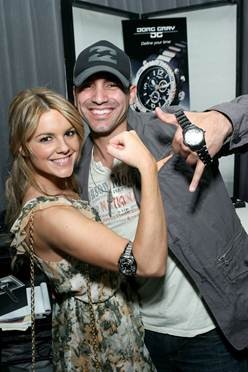 *Bachelorette (no more) Ali and fiance Roberto declaring their love for the card game UNO while trying on Jorg Gray watches.