Security Officials Shut Down Sistine Chapel For Tyler Perry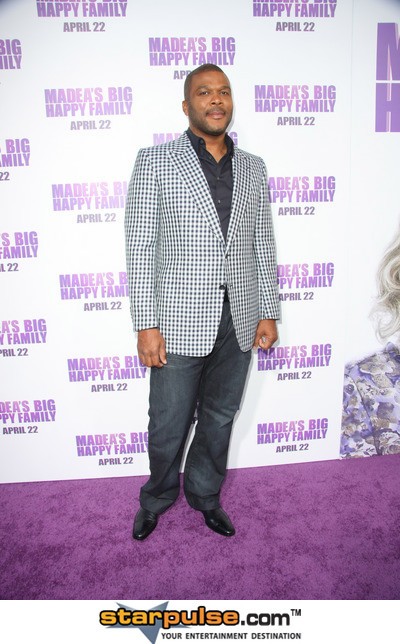 Italian officials shut down the Sistine Chapel during Tyler Perry's recent trip to Rome so the actor could appreciate artist Michelangelo's famous ceiling artwork in private.

The Madea's Family Reunion star was on holiday visiting the historical capital when he decided to stop at Vatican City to check out the iconic church and its hand-painted ceiling.

And Perry reveals the experience was made even more special when local officials offered to close the attraction to the public and light it up just for him.

Sharing snaps of his vacation during an appearance on Live! With Kelly on Tuesday, he said, "Somebody told me when they saw the picture... 'Where are the rest of the people?' There are no tourists. I'm the only one there, take a look...

"They closed it for me... And turned the lights on so I could see it. That's totally true. I felt like I was doing something illegal, but they did it, it was really great."