Security Footage Proves Amanda Bynes Wasn't Naked In Tanning Salon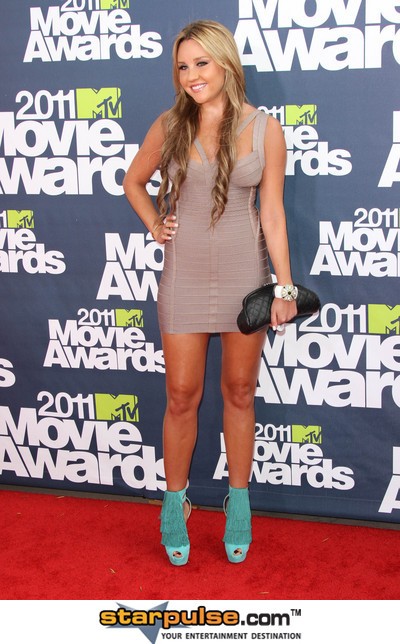 Amanda Bynes did not walk around naked at a tanning salon, insists the CEO of the Beach Bum Tanning Salon, and new CCTV footage backs it up.
CEO James Oliver told Us Weekly, "Employee testimony and security footage have confirmed that Ms. Bynes was not acting inappropriately. She is a long-time client and we stand by her account."
In Touch magazine published a story last week claiming the actress acted "totally out of it" while visiting the salon and she caused "quite a scene" by wondering around the lounge in the buff.
The actress has threatened to take legal action against In Touch for its allegations.  Bynes has been in the public spotlight recently for a string of legal issues, including several traffic offenses in Los Angeles. Sources have also allegedly spotted her doing erratic things, such as lock herself in a clothing store dressing room for hours and talking to herself at the gym.