Second Trailer For 'The Dark Knight Rises' Released (Watch It Here!)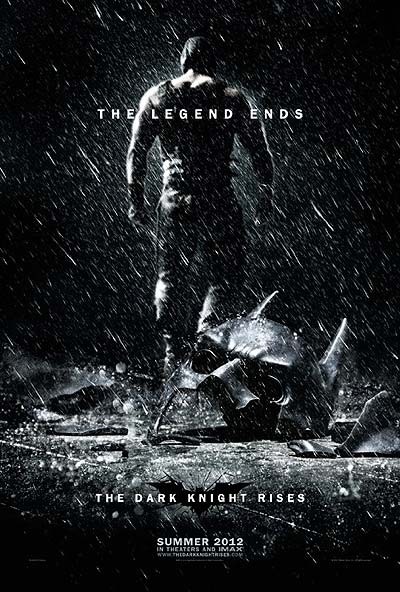 The first official trailer for The Dark Knight Rises has finally been released and it doesn't disappoint!

The new clip features some serious action packed into just two minutes, and fans seeking out even more early footage from 2012's most anticipated movie can head to their local Imax theater and catch a special six minute trailer that runs before showings of Tom Cruise's new film, Mission: Impossible - Ghost Protocol.

Last week director Christopher Nolan told Starpulse's Fred Topel that Imax is the way to go when they see the third installment in his Batman trilogy.

"[W]e're pushing hard to promote it because we think it's going to be an incredible way to see the finished movie," Nolan says.

The Dark Knight Rises stars Christian Bale as Bruce Wayne/Batman, Tom Hardy as villain Bane, and Anne Hathaway as Selina Kyle/Catwoman. Also featured in the film are Michael Caine and Gary Oldman, reprising their roles as Alfred Pennyworth and Jim Gordon, respectively; and newcomers Marion Cotillard, Joseph Gordon-Levitt (who both worked with Nolan on Inception) and Matthew Modine.

The Dark Knight Rises opens July 20, 2012 - Check out the trailer below!
Or see it at iTunes!