Sebastian Bach Arrested For Assault And Possession Of Marijuana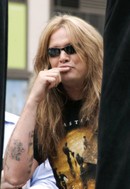 Rocker Sebastian Bach has been arrested over a "dispute" in a Canadian bar. The former Skid Row star was at a pub in Peterborough, Ontario on Sunday night when he allegedly started arguing with the owner and was asked to leave the venue just after midnight.

Bach then tried to leave while carrying a wine glass but when staff confronted him, he reportedly threw the flute at the front door, causing it to smash. TMZ.com reports the owner tried to restrain the rocker, who bit his hand during the struggle.

Bach was detained at the bar until cops arrived to arrested him. They allegedly found he was in possession of two grams of marijuana.

Bach was charged with assault, possession of marijuana and mischief and is due in court on Monday.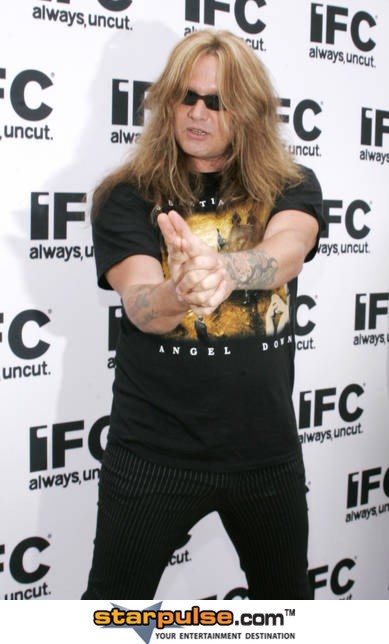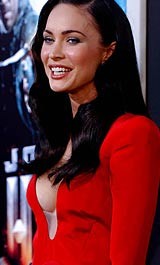 CHECK THESE OUT!
Ke$ha's 9th grade yearbook picture is nauseating. (Buzzfeed)
Taylor Momsen was cuter when she was three. (PopEater)
Looking to get that hot guy's attention? Wear red. (Lemondrop)
21 Awesome Tattoos of 80s TV Stars (Maxim)
Celebrity holiday recipes. Including one from Bill Maher, who doesn't celebrate holidays because he's an atheist. (Lemondrop)
And we thought looking at Snooki was a valid form of birth control... (PopEater)


Links from all over the web, right here on Starpulse!