Sebastian Bach Apprehensive About Memoirs Deal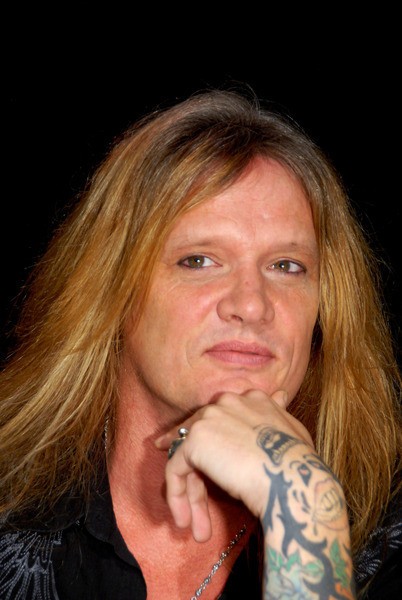 Sebastian Bach is toying with the idea of revealing his darkest secrets in a new book but is worried he will struggle to write the memoirs himself.

The former Skid Row star has been approached by publishing bosses to release his memoirs, focusing on his wild hey-day as the band's frontman.

Bach insists he has plenty of wild stories to tell, but fears won't be able to compete with fellow rockers Duff McKagan and Dee Snider, who have both released their autobiographies.

He tells Billboard.com, "It seems like such an overwhelming project. Oh, my story is insanely insane. I think I could do a hell of a book. I could make (Motley Crue's) The Dirt look clean if I wanted to. Or it could also be a photo book of all the early Skid Row pictures that chicks from the internet cannot get enough of, the pinups and stuff. Every time I put one of those on my web site, the internet shuts down.

"I'd want to write it by myself; I look at Duff McKagan's book, Dee Snider's - they wrote those by themselves and they're amazing books. The main thing is it has to blow me away before I release it. It has to give me goose bumps or I won't put it out."