Season 3 Of 'VH1 Couples Therapy' Premieres June 12, Starring Joe Francis, Flavor Flav & More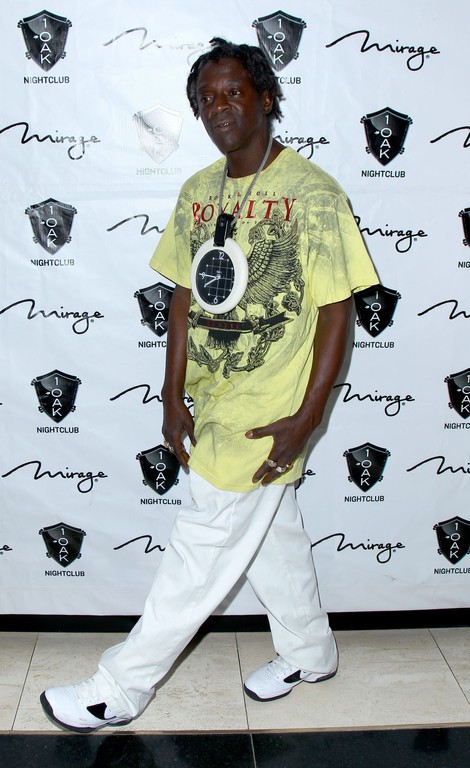 Relationships are hard enough, but imagine your relationship being the fodder for the tabloids. Under the intense scrutiny of the publiceye, and all the pressure that comes with fame, it seems couples whose matters of the heart play out in the public eye are calling it quits and throwing in the towel on their relationships.
VH1 examines the complicated and often misunderstood world of high-profile relationships with "VH1 Couples Therapy," premiering Wednesday, June 12th at 10 PM ET/PT.

Sitting down with Dr. Berman this season: "Girls Gone Wild" creator Joe Francis & Abby Wilson, rapper and TV personality Flavor Flav & Elizabeth Trujillo, rapper Chingy & actress Temple Poteat, "The Real World: Las Vegas" alums Dustin Zito & Heather Marter and "Teen Mom" couples Caitlin Lowell & Tyler Baltierra will all take a seat on Dr. Jenn Berman's couch. 

From the producers of "Celebrity Rehab with Dr. Drew," "VH1 Couples Therapy" is the first reality show to examine firsthand the real life experiences of a group of buzzed-about couples. These five couples, at a crossroads in their relationships, will join together for over 2 weeks as they undergo intensive relationship therapy.  Under the guidance of Dr. Jenn Berman, a nationally renowned relationship therapist, the couples will participate in group and individual therapy along with relationship exercises out in the "real world" to see if they can rekindle the love they used to have for one another -- or if it's simply time for them to move on.

Dr. Jenn Berman, a well-known marriage and family therapist, columnist, author, speaker, radio host will be the relationship therapist for the couples.