Season 16 'Dancing With The Stars' Cast Revealed: Andy Dick, Kellie Pickler & More!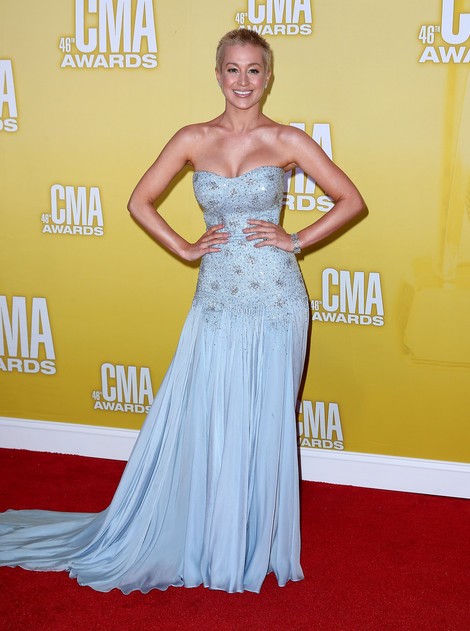 This morning the new cast of "Dancing With The Stars" was revealed on "Good Morning America" by hosts Tom Bergeron and Brooke Burke-Charvet. The 16th season's roster includes musicians, athletes, and television stars.
Former "American Idol" star Kellie Pickler (above) is one of the season's new contestants. Her partner will be Derek Hough. The 26-year-old country pop star made headlines last year after shaving her head to support a friend who has cancer.
The new season of the dancing competition kicks off on Monday, March 18 with a two-hour premiere.
Check out the rest of the cast...