Season 1 Volume 1 of Nick's 'iCarly' Comes To DVD Sept. 23

Hey there, people of Earth! It's Carly, Sam, and Freddie coming to you with some of the best episodes from Season 1 of
iCarly
! Revisit favorite iCarly moments and web features like iCrush It, iSpit takes, random dancing and more!
2 Discs - Total Runtime: 311 min.
Featuring 13 Episodes from Season 1!
Bonus Materials:
· "Leave It All to Me" Music Video
· Extended & Exclusive Making of the Music Video "Leave It All to Me"
· Behind-the-Scenes Extras
· Special Bonus Ringtone Offer!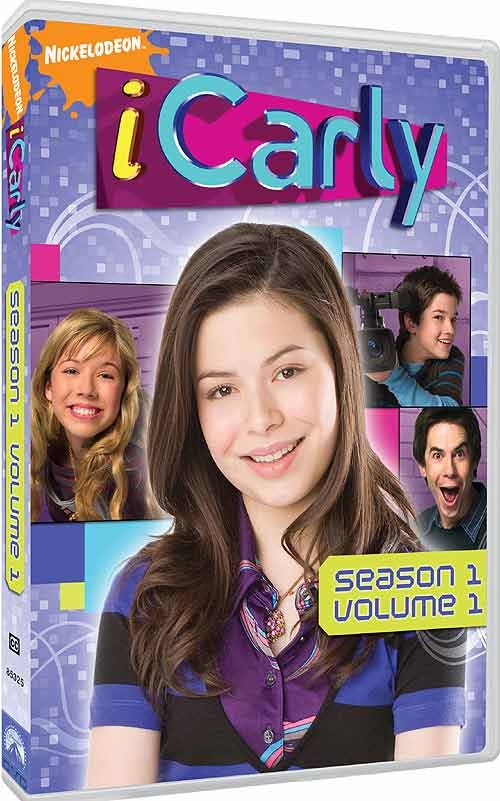 More iCarly:
-
Official Site
-
Starpulse Page
More Miranda Cosgrove:
-
News
-
Filmography
Click the pics for Miranda's gallery:
*For a limited time only, while supplies last. Standard text messaging rates and data charges may apply. Ask your parents for permission.