Sean Young To Star On 'The Young And The Restless'

Blade Runner star Sean Young is making the transition to daytime TV - she's landed a role on soap opera The Young And The Restless.

The actress is set to follow in the footsteps of James Franco, who joined General Hospital last year, and Julianne Moore who recently returned to As the World Turns for a guest appearance 12 years after she quit the show. Young's story arc, which begins filming next month, will reunite her with actor Eric Braeden, her co-star in 2007 Civil War drama The Man Who Came Back.

And Young admits she's excited about her upcoming soap debut, telling People.com, "Getting the chance to work with my dear friend Eric Braeden, one of the true gentlemen in entertainment, was certainly a deciding factor for me - as well as wanting to get back to work after taking a few years off to raise my kids."

Young's episodes will begin airing in June - shortly before David Hasselhoff makes his comeback on the soap which launched his career.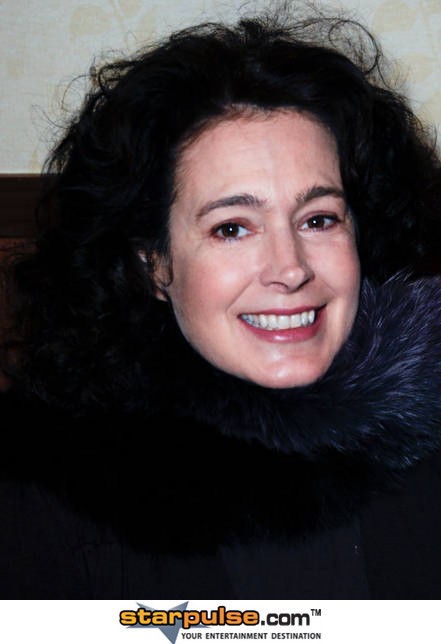 Click Here For More The Young And The Restless Pictures