Sean Penn Supports Cancer-Stricken Hugo Chavez At Candlelight Vigil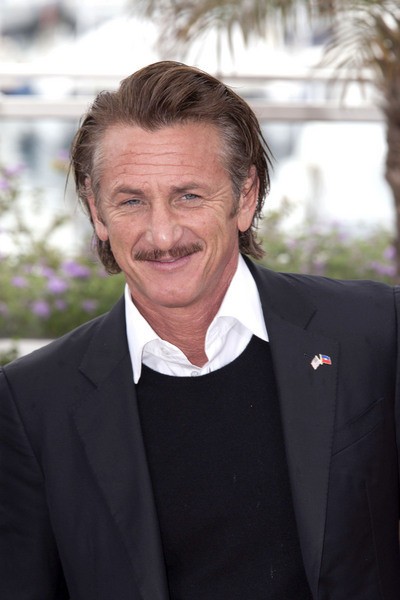 On Monday, Sean Penn showed his support for Hugo Chavez by attending a candelight vigil for the cancer-stricken Venezuelan President.
Chavez is undergoing surgery for a fourth time, and Penn made a surprise appearance at a gathering in La Paz.
Wearing a Venezuelan flag T-shirt, Penn told the crowd, "He's one of the most important forces we've had in this planet. And I'll wish him nothing but that great strength he has shown over and over again. I do it in love, and I do it in gratitude.
 
"I just want to say, from my very American point of view, of my friend President Chavez: it is only possible to be so inspiring as he is, as a two-way street. And he would say that his inspiration is the people."
Penn has been very open about his support for Chavez's government, even though the leader aligns himself with communists and socialists such as Fidel and Raul Castro and Daniel Ortega.
The actor is in Bolivia this week campaigning for the release of businessman Jacob Ostreicher, who has spent 18 months behind bars for money laundering. Ostreicher's supporters are upset there was no trial before the businessman was jailed.