Sean Penn Rescues Haitians From Rubble

Sean Penn is looking after an injured woman and child he rescued from the rubble in Haiti on Thursday, according to a report. The Milk actor jetted out to Haiti's capital Port-au-Prince to join the relief effort earlier this month in his second trip to the nation since it was devastated by a massive earthquake in January.
And Penn has been doing hands-on work in his goodwill mission - he reportedly saved a badly hurt woman and a child who were stuck in the rubble of a building which is believed to have collapsed in an aftershock.

With the help of his daughter Dylan, Penn is said to have driven the victims in his truck to the University of Miami field hospital, before taking them back to his camp to look after them.

Penn has promised to take care of them until they find a safe place to go, reports TMZ.com.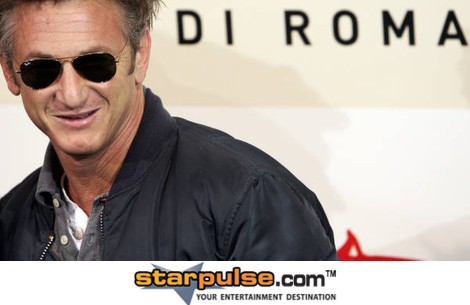 Click for more Sean Penn Photos