Sean Penn May Have A Temper But He Also Has Lighter Side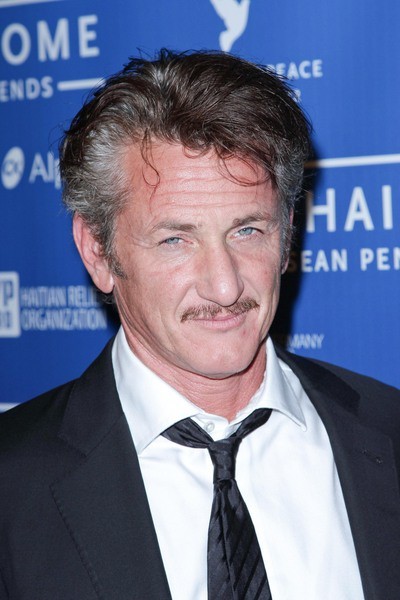 These days we know Sean Penn as the serious angry guy, from his outspoken political protests and dramatic roles in films like 21 Grams and Mystic River. Discussing his views on Haiti he has even acknowledged his own temper. He has shown his lighter side every once in a while though, and you need not go back to his immortal role as stoner Jeff Spicoli in Fast Times at Ridgemont High to remember.
In 2007, Penn made a hilarious self-deprecating appearance on The Colbert Report, engaging in a Metaphor-off debate with Colbert. Playing it deadpan, Penn repeatedly quoted his own speech against George W. Bush, citing the "soiled and blood soaked underwear" metaphor he wrote about Bush's policy on the war in Iraq.
When he won his Oscar in 2004 for Mystic River, Penn made a speech that acknowledged his own reputation for lashing out against the press and other forms of acclaim. He said on stage that he was learning to enjoy this, meaning letting people honor him and graciously accepting that honor. He also dropped a sly dig that we all knew there were no WMDs in Iraq, another reference to his political speeches.
Penn will continue to do important work for causes like Haiti, but maybe he'll surprise us with funny lark every once in a while.