Sean Penn Calls For Help At Haiti Hospitals

Sean Penn is calling for more staff and better medical supplies at hospitals in Haiti to help the earthquake-ravaged nation cope with the upcoming hurricane season next month.

The Milk star has been instrumental in ensuring many of the devastated nation's people receive aid following the tremor which killed hundreds of thousands of citizens in January. And he missed the unveiling of his new movie Fair Game at the Cannes Film Festival in France on Thursday to testify at a U.S. Senate committee about the problems in the country.

During the meeting on Wednesday, Penn insisted healthcare in Haiti needs "immediate attention" as several hospitals have been closed down - and he fears the nation will be overrun with emergencies once hurricane season begins.
 
He adds, "In many cases, the bureaucracy of international aid is protecting people to death. I come here today in the hope that we will address with bold clarity the razor's edge upon which Haiti lies."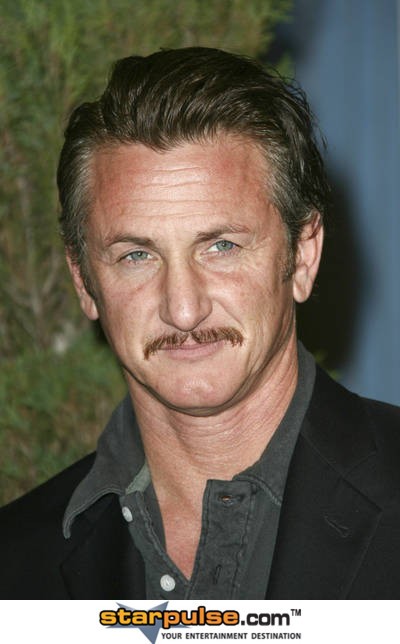 Click Here For More Sean Penn Pictures