Sean Combs Releasing New Album As Puff Daddy, Claims He Never Changed His Name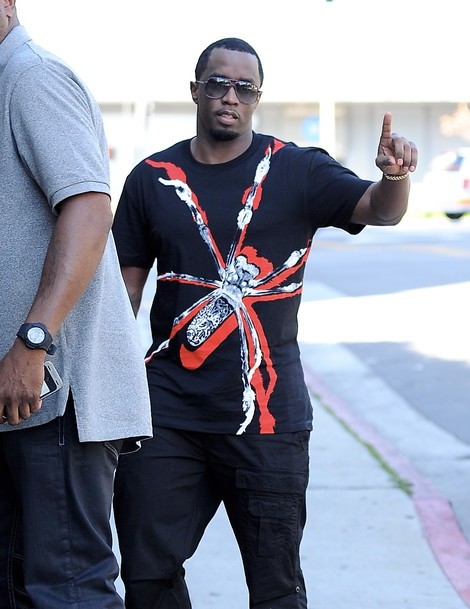 Sean 'Diddy,' 'P. Diddy,' 'Puff Daddy,' 'Puffy' Combs has decided to change his name yet again, or at least, change what he wants us all to call him.

The hip-hop mogul is returning to his roots and going back to Puff Daddy for the release of his next album.

Combs, who has been going by the moniker "Diddy" for nearly the last decade, is releasing his next album, "MMM," under his old stage name, and the first video from the album, titled "Big Homie," will hit the airwaves on Monday.

The rapper also cleared something up.

"For the record, I did not change my name. I always have been and always will be PUFF DADDY! :) Be cool Man," he Tweeted.

Diddy's -- er, Puff Daddy's, sixth studio album is expected later this year. The disc will be his first since his Diddy-Dirty Money collaboration in 2010.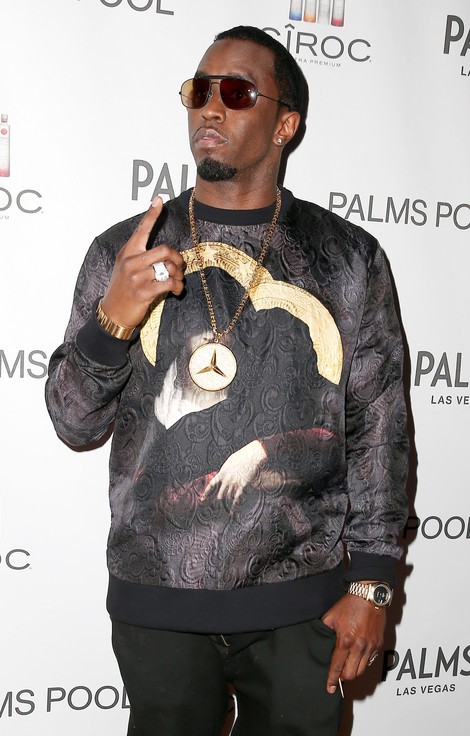 Hey, at least I didn't go change my species. Like some other rappers.