Sean Bean Will Not Be Prosecuted Over Harassment Claims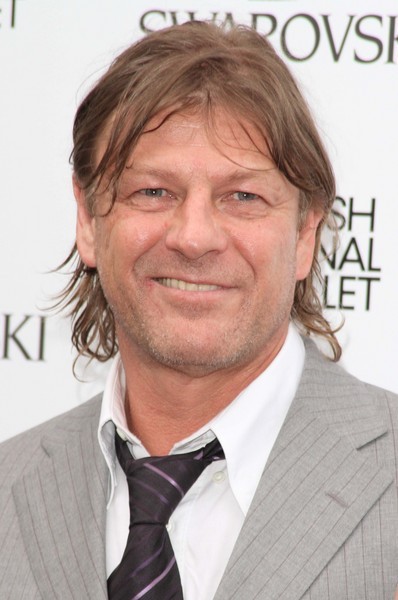 Police in Britain have dropped an investigation into allegations Sean Bean harassed his ex-wife by bombarding her with abusive texts.

The Lord of the Rings star was called in for questioning at a London police station in May following claims he had sent harassing messages and made several calls to Georgina Sutcliffe, who he split from in 2010.

His fingerprints and DNA were taken and he was bailed as authorities continued their investigation.

Nevertheless, police have announced the matter will not be pursued any further.

A spokesperson for London's Scotland Yard tells Britain's Daily Mail, "He was told he would face no further action."