Sean Astin Guests on 'Alphas' Monday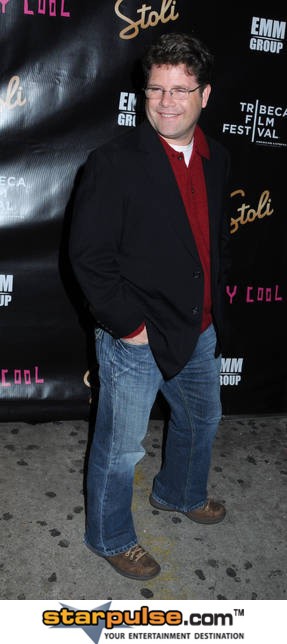 Sean Astin, best known as Samwise from the Lord of the Rings trilogy, will guest star on Alphas for two episodes starting this Monday.
Astin plays Mitchell, an "Alpha with enhanced memory capabilities which allow him to store and replay other people's memories and even draw individuals into them as if they're actually happening." Hicks (Warren Christie) and Kat (Erin Way) are determined to kidnap him, thinking he's a major asset for their nemesis, Stanton Parish (John Pyper-Ferguson.)
Mitchell's "bone crushing body guard," however, won't give up without a fight.
Alphas airs Mondays at 8 pm ET on SyFy. Three episodes remain before the second season finale on Monday, October 22.