Sculptor Creates Champagne Glass Molded From Kate Moss' Breast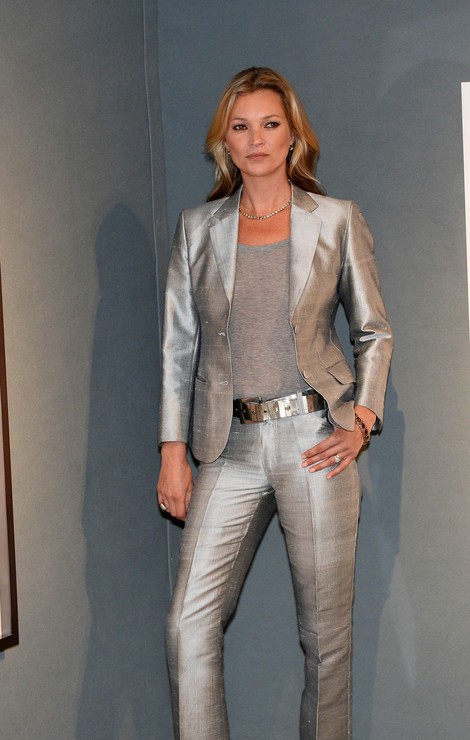 A British sculptor is using model Kate Moss' body for inspiration for her latest work of art.
Jane McAdam Freud has commissioned a mold of the famous supermodel's left breast in order to create a champagne glass in the shape of the 40-year-old star's bosom.
The finished work won't be just for display, according to the New York Daily News.  Thirty-four restaurants in Mayfair, London, will use the actual glasses to enrich the dining experience for customers.
In January, Moss donned the iconic Playboy bunny outfit for a series of photos in celebration of her 40th birthday. The photo shoot coincided with the magazine's 60th anniversary, and an image of Moss posing in the sexy ensemble on all fours was a huge hit with fans.