Screenwriter Sues Tom Cruise And Paramount For $1 BILLION Over 'Mission: Impossible - Ghost Protocol'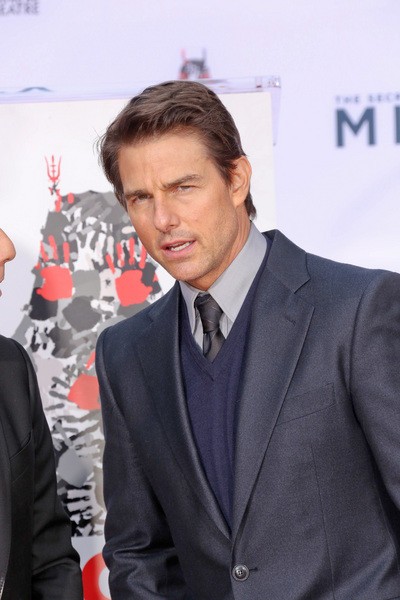 A screenwriter is seeking all of the money made by hit action film Mission: Impossible - Ghost Protocol, claiming it was based on a screenplay he wrote in 1998.
Timothy Patrick McLanahan is seeking $1 Billion (with a b) dollars from Tom Cruise, Paramount Pictures, and several other production companies involved with the making and distribution of the film.
In document obtained by RadarOnline, McLanahan alleges, "In 1998, I had written a screenplay called Head On. After submitting it to the U.S. Copyright Office, Head On received a copyright certificate protecting its material and author from unauthorized use."
The writer says he sent his script to William Morris Agency and claims the company passed it on to CAA without his permission. The script was shopped extensively and then disappeared without any interest - until Mission: Impossible - Ghost Protocol was made.
"I immediately recognized that the scripts for this movie had been illegally written and produced from Head On's 1998 copyright," he wrote in the lawsuit.
McLanahan is seeking the film's theater ticket sales of almost $700 million, the DVD and Blu Ray sales, and money accrued through rentals and subscriptions service - for a total $1 billion.