Screamfest LA 2012 - Best Of The Fest 'Wrap Up'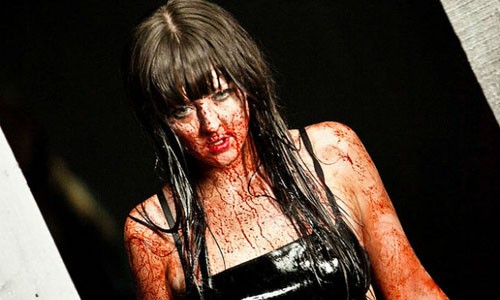 This is it folks – the end of our very scary Screamfest LA 2012 journey!  We've survived being collected, having our skulls crushed, testing our true love of horror and even managed to come out of a twisted cinematic game of "Would You Rather" victorious.  So in honor of still being alive and kicking (amidst a few broken bones and teeth – those damn milk duds!), we're taking a final look at our favorites of this year's fest crop.  So from features to shorts, performances to celeb sightings, here's the official...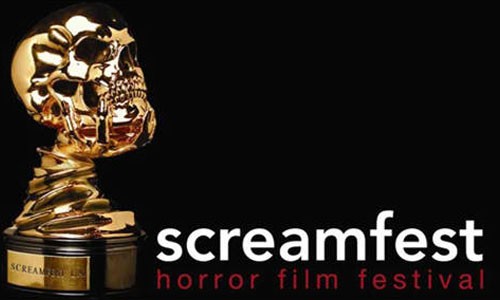 Starpulse.com...
BEST OF SCREAMFEST LA 2012!
Best Film (and most surprising): The shocking, jolting, brutal and salaciously unforgettable "American Mary" (and to think I was gonna skip the screening of this one!)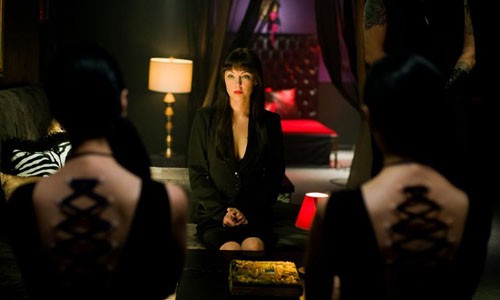 Best Short: The cute, but deadly "Crush the Skull" - lean and mean.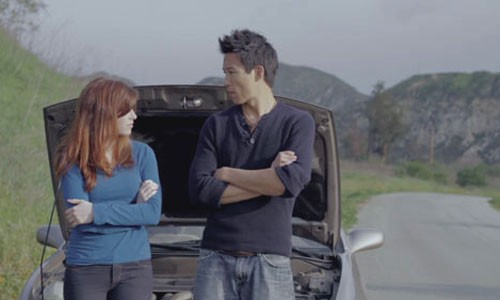 Best Performance by an Actress: Silje Reinamo as the mesmerizing female creature in "Thale"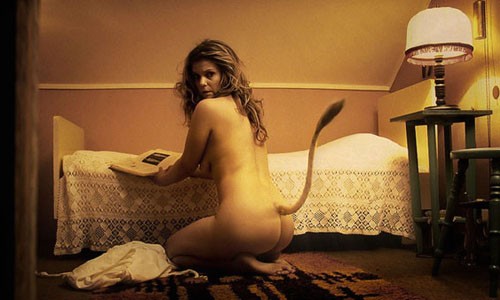 Best Performance by an Actor: Jeffrey Combs doing what he does best in "Would You Rather"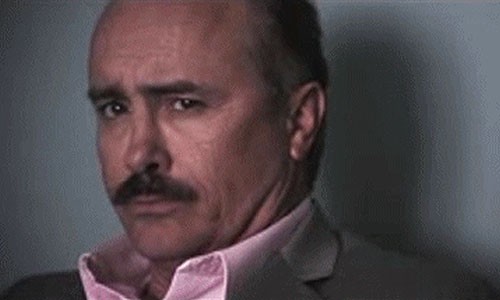 Best Film...I Never Saw: The moody looking detective thriller "Fear of Water" (can't catch them all, folks!)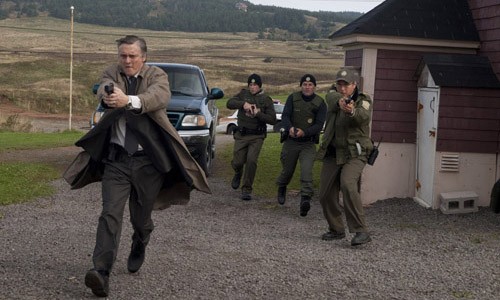 Best Short...I Never Saw: "Fade Into You" for sure – anything with A.J. Bowen we are there for (or at least we seriously wanted to be!)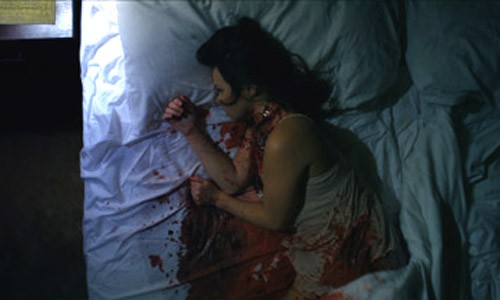 Best Celeb Sighting: Meeting the very cool and super down to earth Eddie Steeples aka the Crabman at the screening of "Would You Rather."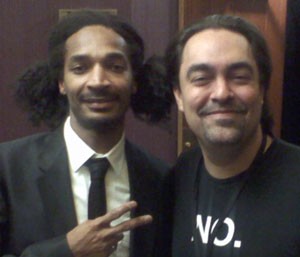 Best Q&A: The Soska Sisters with equally sassy and revealing chatter and outfits (hubba, hubba!) during the Q&A for their unbelievable flick "American Mary."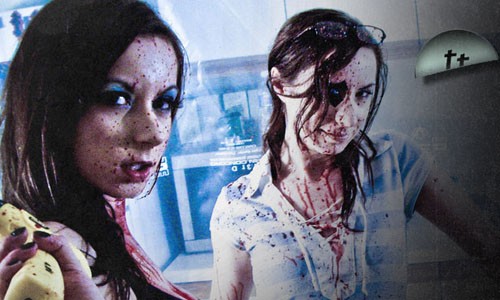 Best Fest Moment: Finally getting my question about the chopped up effects sequence in "Starman" answered by Carpenter – though not exactly what I wanted to hear.  (It's never gonna see the light of day folks!)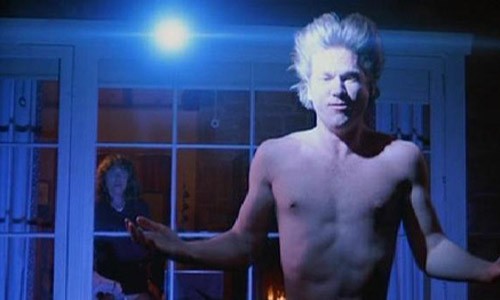 It's over – the treats are gone and the horror hounds are asleep!  We want to give a few shout outs to a few folks who made our time at Screamfest LA a very memorable one – thanks to Steve Belgard (you seriously rule dude!), Karen Martin and Rachel Belofsky of Screamfest, Jim Gerlach of Brigade Marketing, Nick Babiarz of LD Entertainment, Aaron Neuwith of Why So Blu.com, Katrina Wan PR and especially the lovely Vanessa Elliot – best day of the fest was meeting you!
SEE YOU ALL AT SCREAMFEST LA 2013!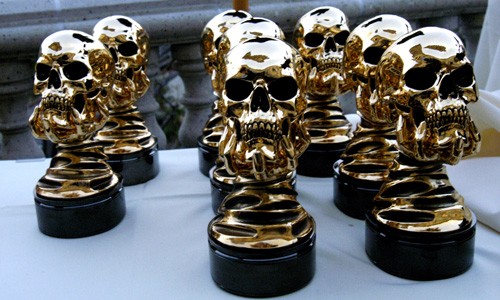 CLICK HERE FOR ALL OUR SCREAMFEST LA 2012 COVERAGE – STAY SCARED!