Scout Willis Sentenced For Fake ID, Underage Drinking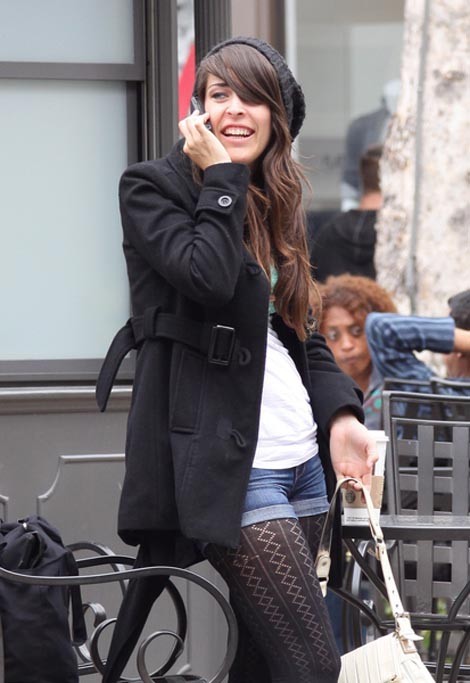 Bruce Willis and Demi Moore's daughter Scout Willis has been sentenced for underage drinking and possession of a fake ID in New York.
Scout, now 21, won't be punished any further if she completes 2 days of community service and doesn't break the law for another six months. 
Scout apparently could not wait another day to have a beer, as she broke the law barely a month before it was legal for her to do so. She was spotted in Union Square with alcohol, and when questioned she gave a fake ID and name to police. She later admitted the ID was fake.
The New York Post reports Scout's good grades at Brown University and clean record helped her dodge more serious punishment.