Scout Taylor-Compton: 'Dakota Fanning And Kristen Stewart Will Blow Your Mind In Joan Jett Biopic'

The big news about the
Joan Jett
biopic
The Runaways
has been
Kristen Stewart's
turn as the rocker. Fans should also know that all of Stewart's costars worked their butts off jamming to play Jett's first girl band.
"It was a lot of hard work because we basically had to have band practice and we had to learn the instruments in a short amount of time," said
Lita Ford
actor
Scout Taylor-Compton
. "We performed for like 8 hours straight. It was crazy. Basically, I felt like I was in a band and I miss it. I miss rehearsal."
Taylor-Compton got pretty good at the lead guitar on some classic Runaways tracks. "'Cherry Bomb' of course. Come on, all of us had something to do.
Dakota
[Fanning] will blow your guys' mind. She's amazing in it and so is Kristen. 'Cherry Bomb' definitely or Queens of Noise. We learned a lot of songs. We did a lot of performances."
Ford herself was not available to Taylor-Compton but Jett herself watched over the makeshift band. "I didn't meet Lita but Joan Jett was always there during band practice, during the filming. She was always there, always hanging out with us. It was great. And Cheri Currie was there."
The Runaways comes out next year.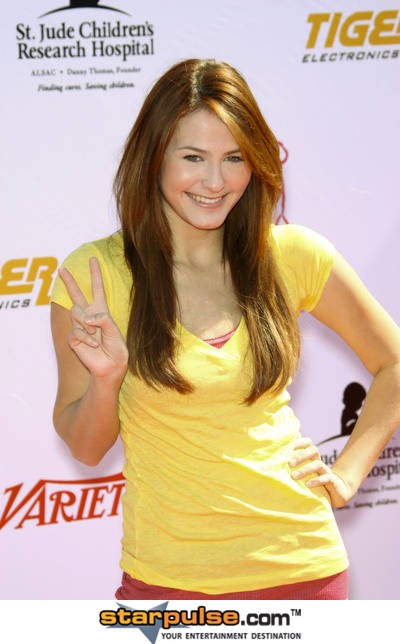 Image © Chris Hatcher / PR Photos
Story/Interview by
Fred Topel
Starpulse contributing writer
(Starpulse in Hollywood)
: Every week, Hollywood's biggest stars are meeting in the hot spots and Starpulse is there.