Scotty McCreery Wins 'American Idol'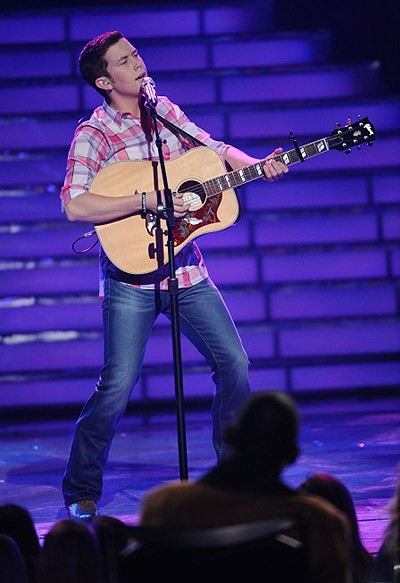 After more than 122 million votes the verdict is in: country singer Scotty McCreery is the new American Idol!

Scotty defeated fellow country singer Lauren Alaina, who was given the edge by judges after Tuesday night's performances.

Host Ryan Seacrest made the announcement after an action-packed show featuring performances by Lady Gaga, Beyonce, Jack Black, Gladys Knight, Marc Anthony and even metal gods Judas Priest. Idol's two new Judges, Jennifer Lopez and Steven Tyler were even in on the action - J. Lo danced backup to hubby Anthony's performance and Tyler belted out a rousing, yet runcated version of Aerosmith's classic "Dream On."

But in the end all eyes (and ears) were on 17-year-old North Carolina grocery clerk McCreery, whose deep baritone voice promises to be a country staple for years to come.

When asked how he felt after being named winner of the 10 season of the show an exasperated McCreery said, "It's been a year since Lauren and me auditioned, and we've been together since day one and we're gonna stay together... Never in my wildest dreams… I got to thank the Lord first – he got me here."

In addition to the title he gets a contract with Universal Music Group.

Scotty is the first country music singer to win the show since Carrie Underwood in 2005 - and we all know how her career turned out - and the fourth male winner in a row.

The newest American Idol then sang this season's final song, "I Love You This Big" - which will be his first single - while hugging his family in the front row and giving shout outs to his fellow competitors from this season.
Read Starpulse 'Idol' expert Andrew Payne's full recap of the show right here!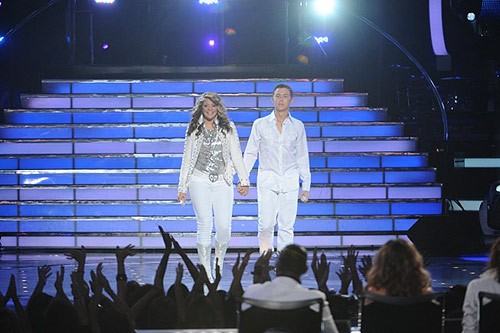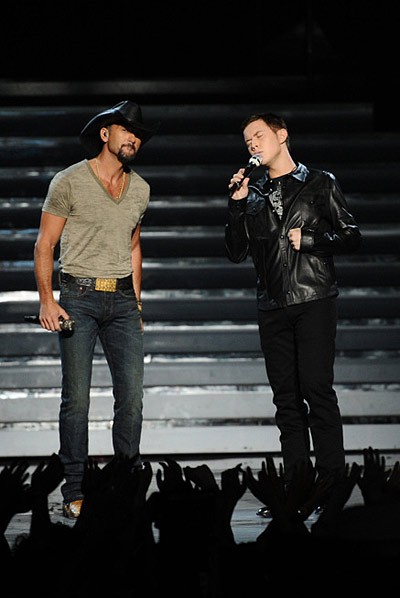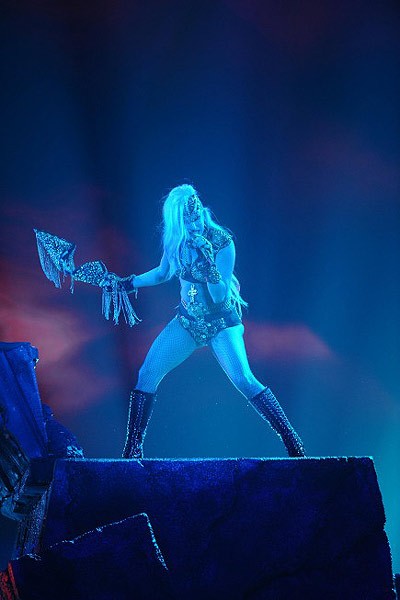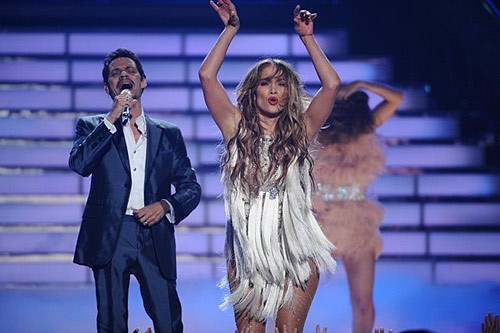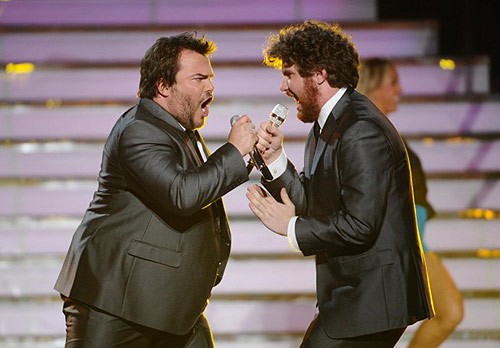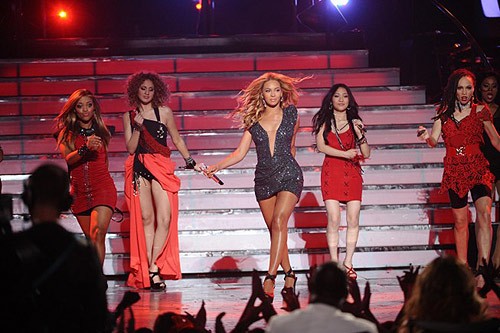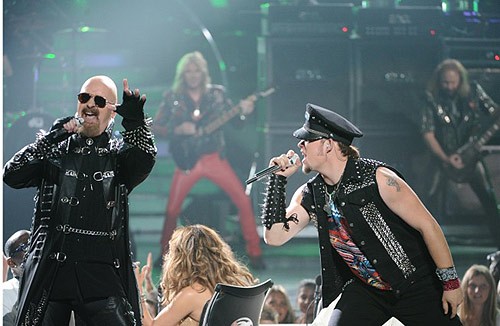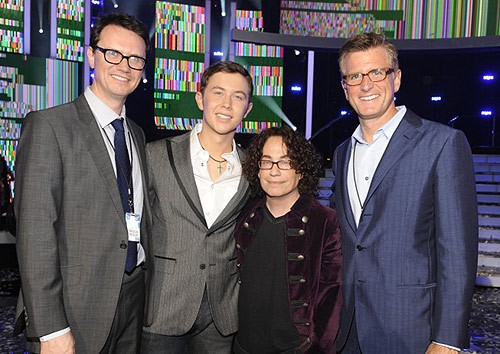 (L-R) Peter Rice Chairman, Entertainment Fox Networks Group, season ten American Idol winner Scotty McCreery, Mike Darnell President Altrernative Programming Fox Broadcasting and Kevin Reilly, President, Entertainment, FOX Broadcasting Co. during the season ten AMERICAN IDOL GRAND FINALE at the Nokia theater on Weds. May 25, 2011 in Los Angeles, California.
Latest American Idol headlines:
• 'Idol' Finalist Lauren Alaina 'Sprained' Her Vocal Cords
• 'American Idol' Recap: Was This The Most Boring Finale Ever?
• Jennifer Lopez Shows Off Her Curves In A Tight Blue Dress
• Bono And The Edge To Perform On 'American Idol' Finale
• Steve Martin To Perform At U.S. Capitol On July 4th
More American Idol news & articles