Scottish Singer Susan Boyle Relieved Over Asperger Syndrome Diagnosis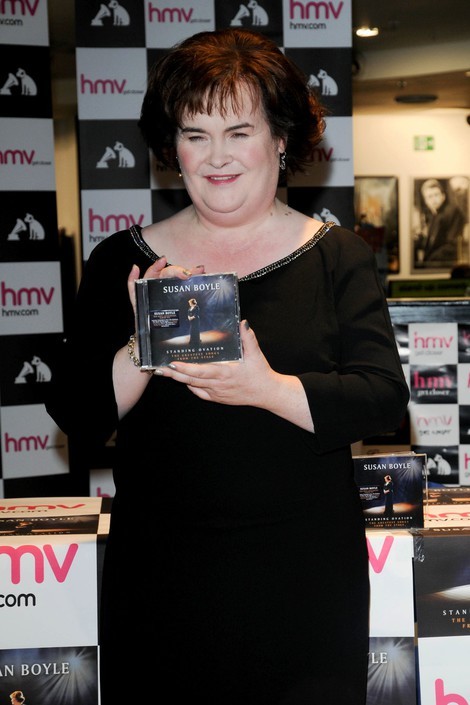 -Singer thought she had brain damage
Scottish singer Susan Boyle has revealed that she suffers from Asperger Syndrome, a type of autism that causes difficulties with social skills and nonverbal communication.

The 52-year-old singer was recently diagnosed with the disorder after seeing a specialist. For decades she believed she simply had brain damage.

"It was the wrong diagnosis when I was a kid. I was told I had brain damage. I always knew it was an unfair label. Now I have a clearer understanding of what's wrong and I feel relieved and a bit more relaxed about myself..." she tells British newspaper The Guardian. "I went to seek a diagnosis from a Scottish specialist. Nobody told me to. I thought I had a more serious illness and couldn't function properly."

Boyle says that her condition finally having an official diagnosis won't affect her though.

"It will not make any difference to my life. It's just a condition that I have to live with and work through. I think people will treat me better because they will have a much greater understanding of who I am and why I do the things I do," she says.

Boyle was also told that she has an above average IQ, but doctors say that has nothing to do with her condition.