Scott Eastwood Joins The Cast Of 'Fury'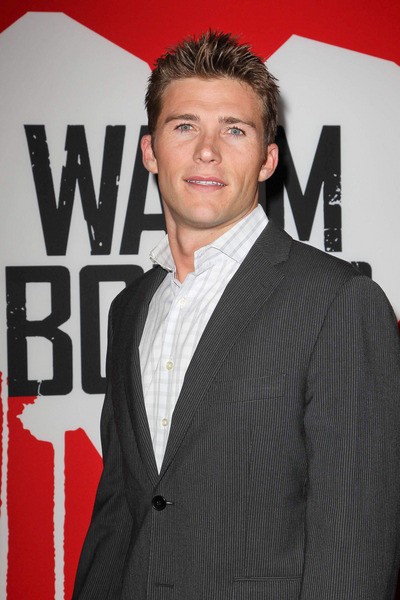 Scott Eastwood has been cast alongside Brad Pitt in World War II film Fury.

The son of movie legend Clint Eastwood, is the latest addition to the David Ayer-directed war film, which will also star Shia LaBeouf and Logan Lerman, according to Deadline.

The Sony Pictures production is the true story of an army commander, to be played by Pitt, and his crew members who go behind enemy lines in their tank just as Nazi Germany collapses at the end of the war in 1945.

The 27 year-old actor has been cast in the role of Sergeant Miles, while Lerman will play a young, inexperienced crew member, Normal Ellison, who is thrown into the role of being a tank gunner.

Other stars cast in the movie include Jon Bernthal and Michael Pena. Writer-and-director Ayer is helming the picture based on his own script.

Eastwood has previously had roles in his father's films, Invictus, Gran Torino and Flags of Our Fathers.