Scott Disick's Father Reportedly Dies Two Months After His Mom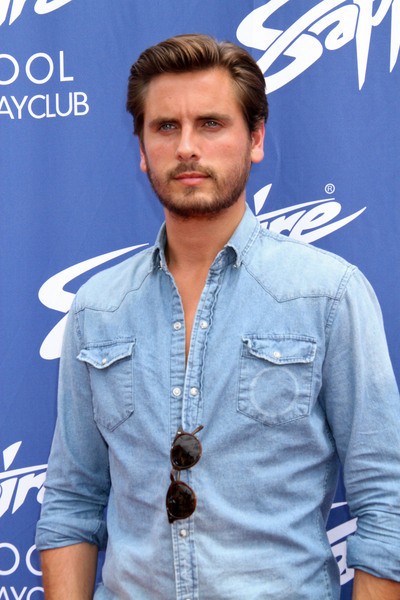 Keeping Up With the Kardashians star Scott Disick's father has reportedly died.

The 30-year-old star's real estate developer dad Jeffrey Disick passed away last week, according to website RadarOnline.com, just over two months after his mother Bonnie died from an unknown illness on October 28.

Scott, an only child who was brought up in Eastport, Long Island, and longtime partner Kourtney Kardashian flew to New York for his mother's funeral on Oct. 30.

His father's death has yet to be confirmed and a cause of death has not yet been revealed.

Mr. & Mrs. Disick were both 63 at the time of their deaths.