Scott Disick Was Hospitalized For Alcohol Poisoning Last Month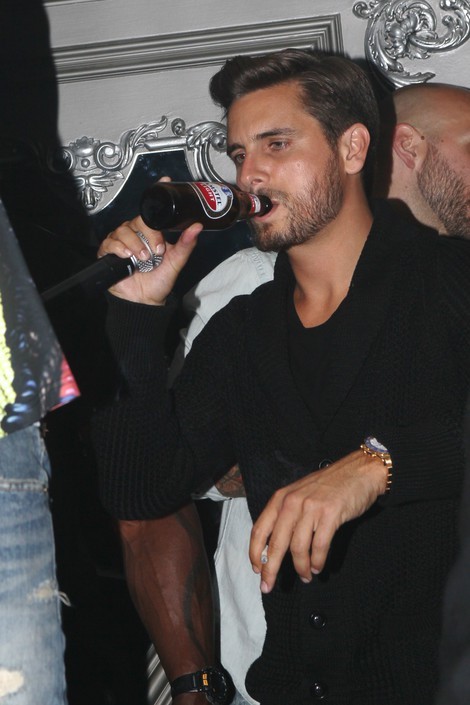 Reality star Scott Disick reportedly drank so much one night last last month that he went to the ER at Southampton Hospital in Long Island.
Disick and some pals partied at a nightclub in The Hamptons on June 22, and the "Keeping Up With The Kardashians" star began binge drinking, according to TMZ.com.
The star felt so messed up that he thought he was drugged, and he was unable to speak coherently. He went to the ER where doctors diagnosed him with alcohol poisoning.
Several days earlier, his long-time girlfriend Kourtney Kardashian reportedly kicked him out of the place they were renting in The Hamptons. Kardashian, who is pregnant with their third child, wound up flying to California they day Disick was hospitalized.
However, the couple appears to have patched things up. TMZ reports that Disick has avoided alcohol since the incident and is getting counseling from the minister who married Kim Kardashian and Kanye West.