Scientist Names Spider After Bono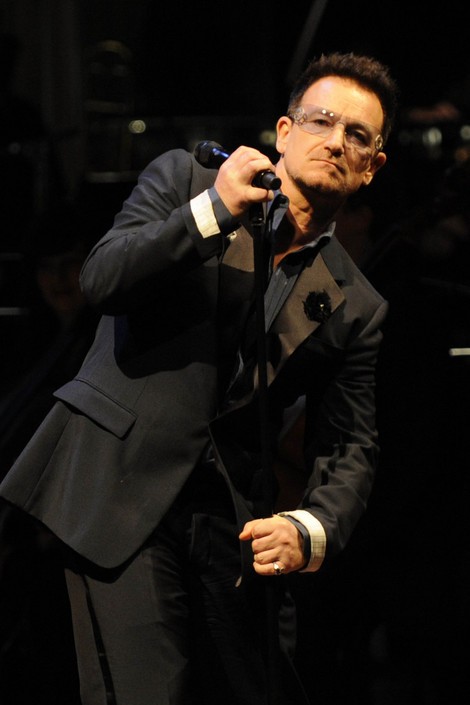 You know you've made it when a creature is named after you. U2 frontman Bono has the dubious honor of having inspired the scientific name for a newly identified spider.
Biologist Jason Bond of Auburn University in Alabama has discovered 33 spider breeds, and he named one "Aptostichus bonoi" after the Irish rocker, who scored the Broadway musical "Spider-Man: Turn Off the Dark."
 
The spider was discovered in California's Joshua Tree National Park, the name of U2's classic 1987 album.
 
But Bono isn't the first to receive such an honor. The scientist previously named his insect discoveries after singer Neil Young, actress Angelina Jolie, President Barack Obama and comedian Stephen Colbert.