School Principal Made Demi Lovato Sign 'Suicide Contract' When She Was Seven Years Old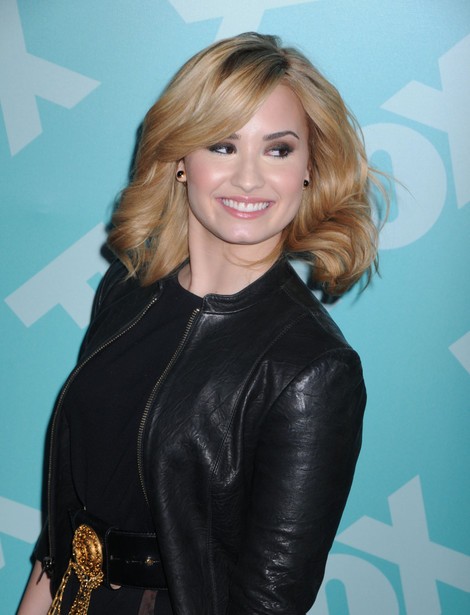 Demi Lovato's school principal made her sign a "suicide contract" when she was seven-years-old.

The singer's teachers expressed their concerns about her well-being and her state of mind when she was in second grade, and as a result she was forced to promise that she would never try to kill herself.

"The principal called my parents and made me sign this suicide contract saying that I would not kill myself," she recently told Rolling Stone magazine.

Lovato, who now appears as a judge on Simon Cowell's musical talent show The X Factor, has had her share of personal battles over the last few years -- she spent time in rehab following a meltdown during her 2010 tour, and is a survivor of bulimia and battles bipolar disorder.