Scary Skinny Celebrities - Featuring Kate Middleton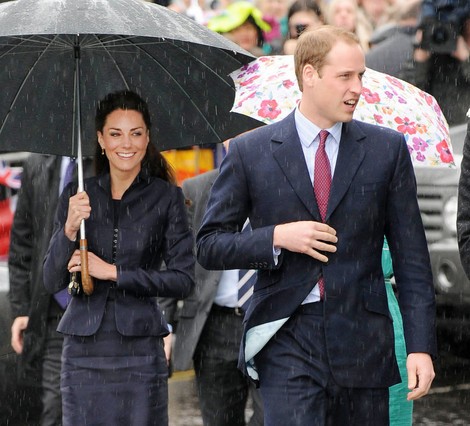 We have nothing against slimming down for Summer, but we think these ladies took it a few steps too far when it came to taking off the pounds.
Kate Middleton: Okay, so every woman wants to fit in a small wedding dress, but Kate has recently looks toothpick thin while doing her royal duties. While she was greeting the visiting Barack Obama, she looked very small in her classy ensemble.
Click Here For More Kate Middleton Pictures
LeAnn Rimes: Ever since she hooked up with Eddie Cibrian, LeAnn has shedded quite a bit of bodyweight - and then added some by getting breast implants. She's beginning to look a little uneven, to say the least.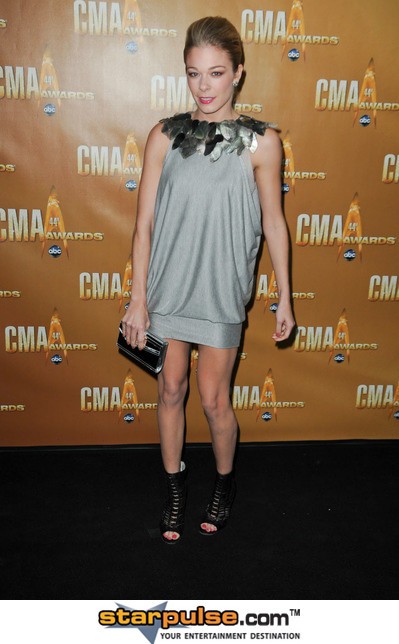 Click for more great LeAnn Rimes pictures:
Claudia Schiffer: Despite having her third child about a year ago, Claudia is already flaunting a rail-thin figure at Cannes. She looks great, although we also think she's several pounds too skinny.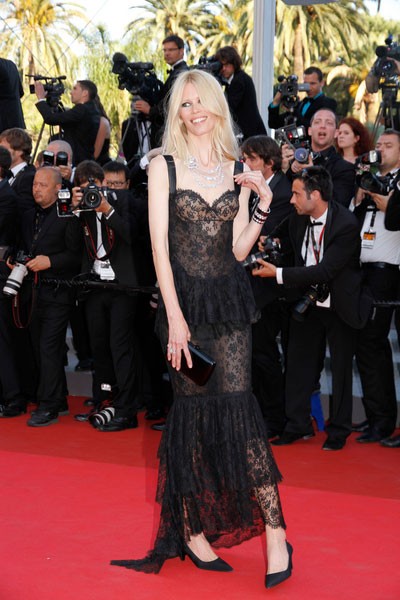 Click Here For More Claudia Schiffer Pictures