Scarlett Johansson To Make Directorial Debut With Truman Capote Adaptation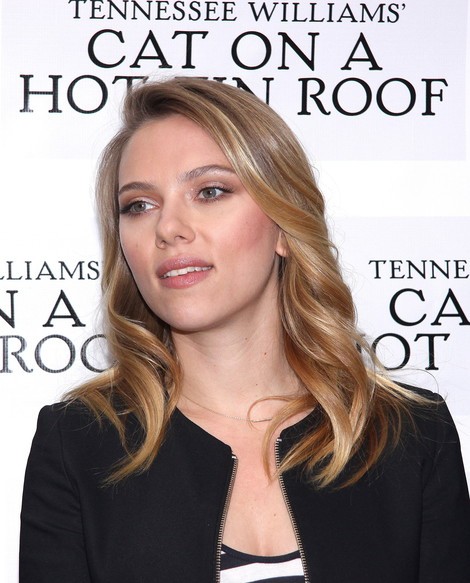 Scarlett Johansson is moving forward with her directorial debut by turning a Truman Capote novel into a big-screen film.

Two years ago the actress signed on to direct "Summer Crossing," and she began working on adapting the novel. Now that the script is complete, the project is currently being sold at the Cannes Film Market.
 
Johansson explained, "Several years ago I began working alongside the Capote estate and writer Tristine Skylar to adapt Summer Crossing, an inspired early work of Truman's which has long captured my heart. Being able to bring this story to the screen as my full-length directorial debut is a life dream and deep privilege."
The book is set in New York during the summer of 1945. It centers on a young carefree socialite, Grady, who must make serious decisions about the romance she is dangerously pursuing and the effect it will have on everyone involved.