Scarlett Johansson To Make A Staggering $40,000 A Week During Broadway Stint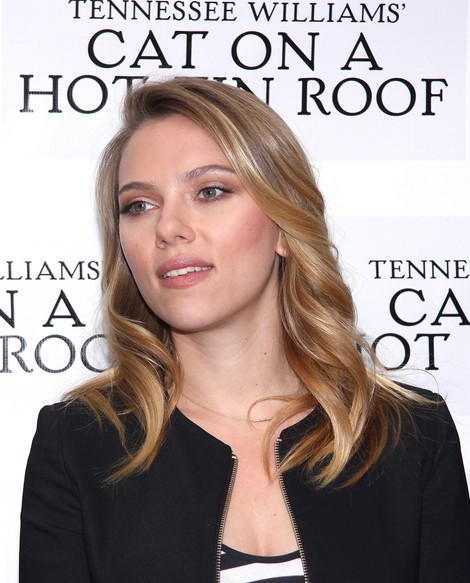 According to leaked business papers sent to investors, Scarlett Johansson will earn $40,000-per-week for her upcoming Broadway stint in "Cat On A Hot Tin Roof."

The base weekly salary for Broadway actors is just $2,000, according to Bloomberg News. Johansson will also collect 7.5 percent of ticket sales above $530,000.

Johansson will play the role of Maggie in the Tennessee Williams revival, which begins previews on Dec. 18. Elizabeth Taylor starred in the film version of the drama.

The play is set in Mississippi plantation. It centers on Big Daddy Pollitt, a wealthy cotton tycoon, and the relationships among members of his family, primarily between his son Brick and Brick's wife Maggie the "Cat."
 
Johansson won a Tony Award for her 2010 Broadway debut in a revival of Arthur Miller's "A View from the Bridge."
She stars in the upcoming films "Captain America: The Winter Soldier" and "The Avengers 2."