Scarlett Johansson Nude Photos Leaked - FBI Reportedly Contacted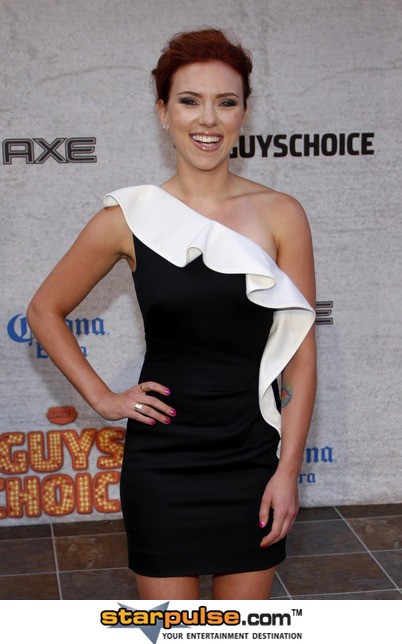 Nude photos of who is apparently Scarlett Johansson have been leaked to the Internet this morning, featuring the star topless in one photo and bottomless from behind in another. The images appear to be taken by Scarlett herself with a phone camera.
According to TMZ, a source connect to Scarlett says that she has contacted the FBI. It is believed that a hacker accessed her phone remotely and downloaded the images from her device.
Vanessa Hudgens also reportedly contacted authorities when a second round of self-shot phone images surfaced. Jessica Alba did the same when private photos were hacked from her phone.