Scarlett Johansson Does The Weather On 'Today' (Video)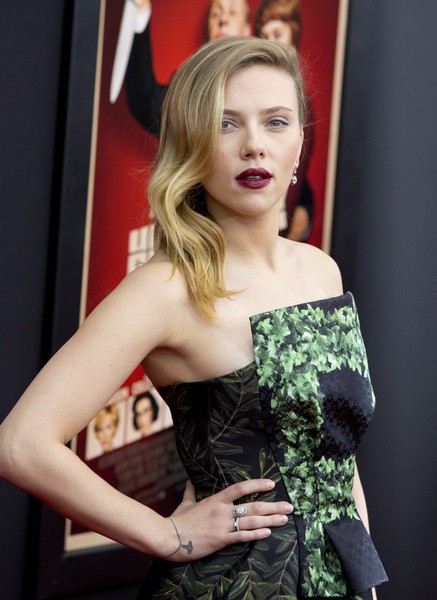 Scarlett Johansson appeared on Today this morning to talk about her new film Hitchcock, but she may be asking for a paycheck after she also did the weather.
The show's weatherman, Al Roker, came down with a nasty case of laryngitis and lost most of his voice. When they asked who could fill in for him, Scarlett was the first with her hand up.
Scarlett did a great job going over the nation's weather and handing it off to the local stations. Matt Lauer then joked that the production room came down with laryngitis as well and would need her talents in there.
We think Scarlett may be a little too busy for Al to worry about keeping his job, though.