Scarlett Johansson & Catherine Zeta-Jones Triumph At Tony Awards; See Full List Of Winners, Photos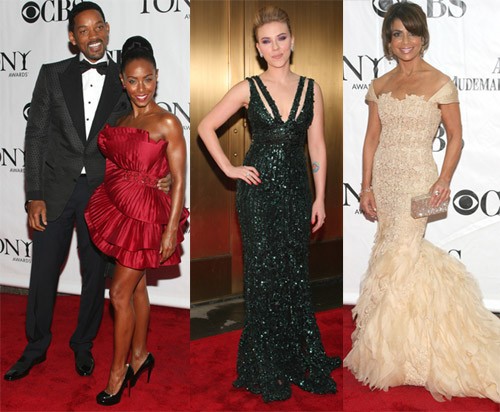 John Logan's Broadway hit "Red" landed the lion's share of honors at the 64th annual Tony Awards, including Best Play and Best Director. The hit show, starring Brits Alfred Molina and Eddie Redmayne, picked up five awards at New York's Radio City Music Hall.
 
Bon Jovi star David Bryan's "Memphis" was also the toast of Broadway, picking up four awards - including the night's Best Musical honor. "Fela!" and "La Cage aux Folles" claimed only three of their 11 nominations each.
 
Onstage husband and wife Denzel Washington and Viola Davis were big winners, claiming the night's Best Actor and Actress prizes for a "Play for Fences," which was also named Best Revival. Scarlett Johansson was a first-time Tony Awards winner for her Broadway debut in "A View From The Bridge" and Catherine Zeta-Jones was named Best Actress in a Musical.
 
Green Day's "American Idiot" was a double winner.
 
It was couple's night in the audience with Johansson joined by husband Ryan Reynolds, Michael Douglas supporting his wife Zeta-Jones and Will Smith and Jada Pinkett Smith and Antonio Banderas and Melanie Griffith turning out.
 
Even Jay-Z, who had performed at the Bonnaroo festival in Tennessee on Saturday, and his wife Beyonce dressed it up for a night at the theatre awards.
 
Host Sean Hayes was perfect, cracking jokes at the expense of some of his movie star audience members and dressing up as both Annie and Spider-Man for added laughs.
Melanie Griffith & Antonio Banderas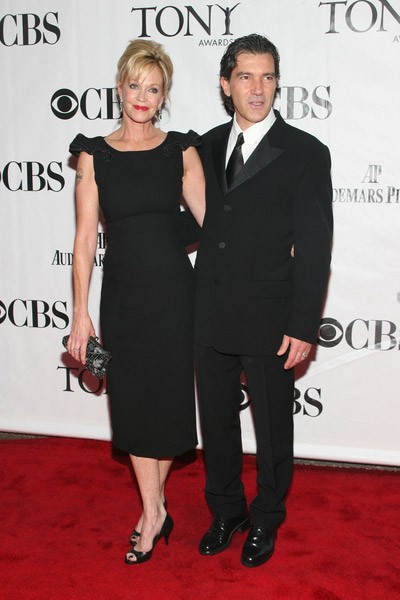 Cate Blanchett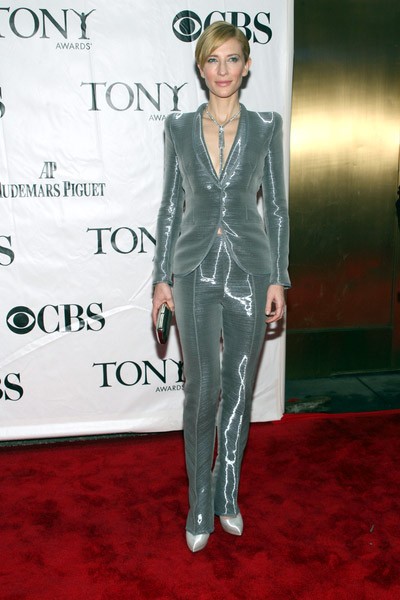 Kristen Chenoweth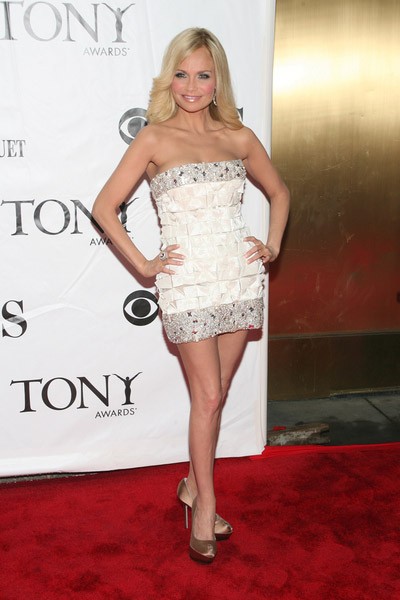 Will Smith & Jada Pinkett Smith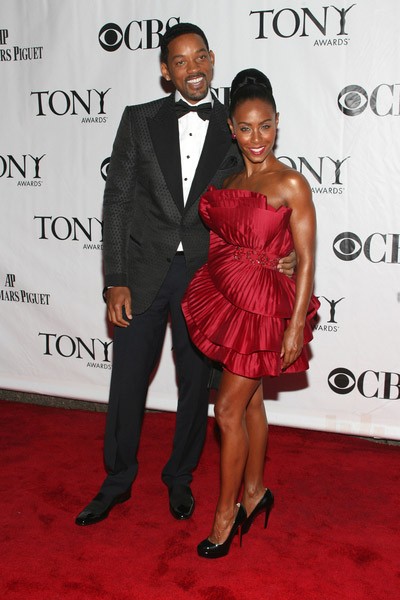 Kelsey Grammer & wife Camille