'Scandal's' Columbus Short Calls Weekend Arrest A 'Misunderstanding'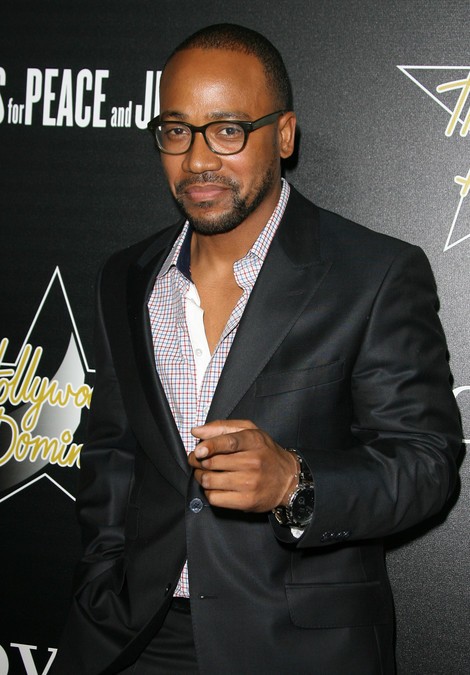 Columbus Short was arrested for public intoxication over the Fourth of July holiday weekend, but the actor insists he was sober and the incident was a "misunderstanding."
He told "Access Hollywood": "I was with a group of people that were eating. I went to the bathroom. I came back, and there was an altercation ensuing when I came back. And me being, 'Whoa, let's break it up,' it's as a misunderstanding, and I guess cops thoughts I was someone involved in the situation. And then they grabbed me up, and by the time I was on the ground … I apologized to the officers later, [but] I said some pretty choice words [when] I was already in cuffs."
He added: "I wasn't acting intoxicated. I had had a couple of drinks, but whatever, I was angry, and I used my vocabulary to kind of fight that."
It's been a harrowing few months for the former "Scandal" star. He has been arrested for domestic abuse and sued over a bar brawl. He also lost his job on the popular ABC series.
He talked to "Access Hollywood" reporter Billy Bush, denying claims he abused his wife, Tanee Mccall. "Me and my wife, we're going through problems, severe problems. However I'm not a physically violent man. I've never put my hands on a woman ever," he explained.

He also insists that he's not what the media portrays him to be. He added, "I haven't been perfect. But I have not been all of the things that's been in the press."

In April, a judge ordered Short to move out of the home he shared with his estranged wife. She accused him of threatening to kill her, and he was given a restraining order. The actor is also facing trial for a charge of felony aggravated battery relating to a bar fight in March.