Scandalous Celebrity Moments

Celebrities are no strangers to scandals, but sometimes they are known more for the elusive incidents rather than their career. Here are the top celebrity scandals:

NBA star
Kobe Bryant's
sexual assault case in Colorado.
Kobe was arrested in 2003 in Eagle, Colorado at The Lodge and Spa at Cordillera after a nineteen year employee accused him of rape. After Kobe admitted to the sexual encounter and bought his wife an enormous rock so she'd forgive him for cheating on her, the assault case was dropped.
OJ Simpson
murder trial.
In June 1994 OJ Simpson's ex-wife Nicole and her friend Ron Goldman were found stabbed to death outside her Brentwood condo. Evidence on the scene led police to question OJ and soon enough one of the biggest televised murder trials was underway. After a lack of DNA evidence, OJ was found not guilty.
Princess Diana's
untimely death.
In August 1997 Diana, the Princess of Wales, and her boyfriend Dodi Fayed were killed in a car accident in a tunnel in Paris. The world was at a standstill as millions of people laid flowers outside of Buckingham Palace and watched as her two sons, William and Harry mourned the loss of their mother.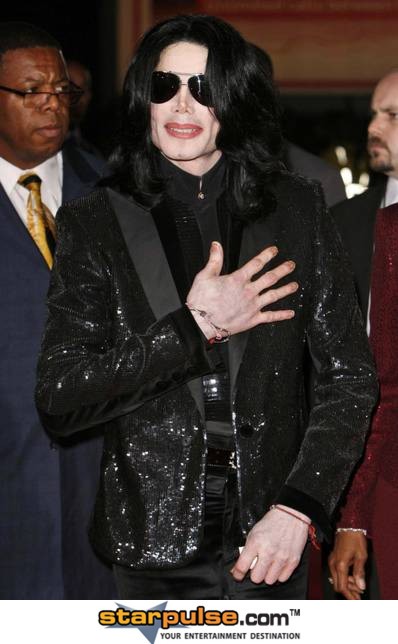 The People of California vs.
Michael Jackson
.
In 2005 pop icon Michael Jackson was accused of molesting a thirteen year old boy at his Neverland Ranch. The singer was taken to court and put on trial for two counts of abducting, one count of intoxicating and nine counts of molesting a minor. Michael was later found not guilty on all charges.
Sinead O'Connor
tearing up the picture of the Pope.
In October 1992, Sinead was the musical guest on
Saturday Night Live
. During her version of "War" by
Bob Marley
, she changed the lyric "racism" to "child abuse" as a protest over sexual abuse in the Roman Catholic Church. She then showed a picture of
Pope John Paul II
to the unsuspecting audience and tore it up.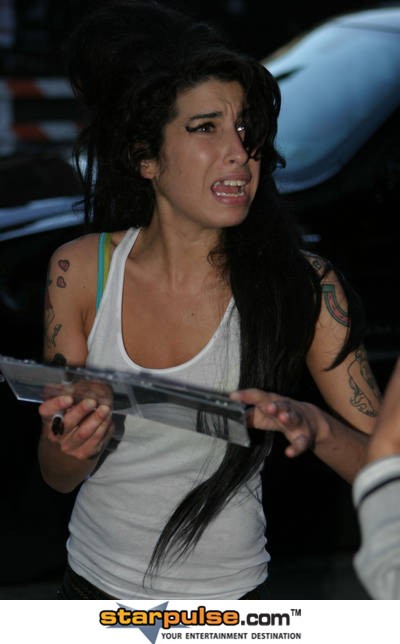 Amy Winehouse's
public substance abuse.
Grammy award winning pop singer Any Winehouse seems to love partying more than her music career. The singer's talent is overshadowed by the constant media attention to her substance abuse problem. Her frail body looks as though it can't hold her hair up and as her husband battles his own legal woes her health is on a steady decline. In 2007 Amy was hospitalized for a reported overdose of heroin, ecstasy, cocaine, ketamine and alcohol.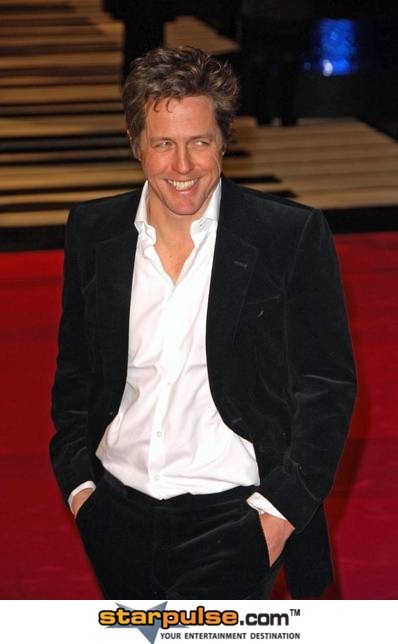 Hugh Grant
caught red handed with a prostitute.
In 1995, British actor Hugh Grant was arrested in Hollywood and charged with indecent conduct on Sunset Boulevard after her picked up prostitute, Divine Brown. Hugh was dating model and actress
Elizabeth Hurley
at the time.

Michael Richards
saying the "N word" at the Laugh Factory.
In November 2006, Seinfeld star and comedian Michael Richards went on an angry rant at famed Hollywood comedy club The Laugh Factory. A group of African Americans were talking during his bit and he called them the "N word" over and over again. The footage was broadcast on You Tube for the whole world to see.
Britney Spears
spiraling out of control.
After her divorce from
Kevin Federline
and the death of her aunt Britney checked into a rehab facility, checked out less than 24 hours later, shaved her head, threw a milkshake at the paparazzi, returned to rehab, blew her chance of a comeback at the MTV Video Music Awards, lost custody of her sons and was admitted to the hospital for a mental evaluation.
Paris Hilton's
sex tape, "1 Night in Paris."
In 2004 Paris Hilton's romp in bed with ex-boyfriend Rick Salomon became public viewing as their sex tape was released for sale. After Paris sued Rick over the tape, it ended up boosting her career.
NY Governor Eliot Spitzer's prostitution ring involvement.
In March 2008, New York Governor Eliot Spitzer admitted to his wife and the country his involvement with "Kristen", a high-priced DC prostitute from Emperors Club VIP.

R. Kelly's
sex tape with an underage girl.
In 2002, a tape was released allegedly showing R & B singer R. Kelly engaging in sex with girl believed to be thirteen years old. Although lawyers for R. Kelly insist such a tape doesn't exist, a website claims to have the footage for sale to viewers. Because the jury couldn't clearly identify the man in the video as R. Kelly, he was acquitted.

Anna Nicole Smith's
mysterious death.

In February 2007, after the birth of her second child and the death of her first, model and actress Anna Nicole Smith was found dead in her Florida hotel room. After some people pointed fingers at manager and friend Howard K. Stern, her death was ultimately ruled as an accidental overdose of sleeping medication and at least eight other prescription drugs.
Biggie Smalls and Tupac's
coincidental murders.
In September 1996 after a Mike Tyson fight in Vegas, West Coast rapper Tupac Shakur left with Death Row Records CEO Suge Knight and was shot to death. Six months later, rival East Coast rapper Biggie Smalls left a party in LA in a GMC Suburban. While at a red light, a car pulled up and opened fire. Biggie was pronounced dead at the hospital a short while later. For over a decade authorities have been trying to link the two murders together and solve the cases, yet have been coming up dry.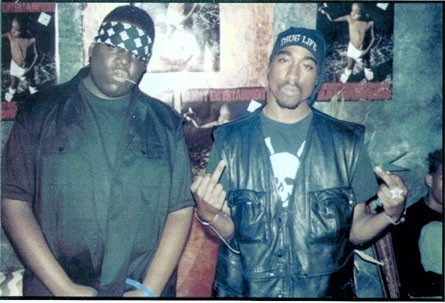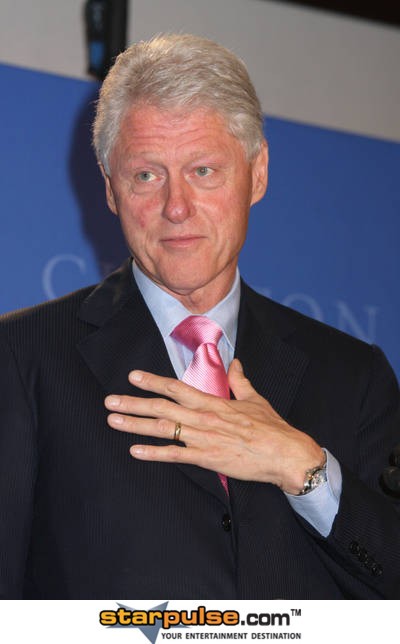 President Bill Clinton's
affair with White House intern Monica Lewinsky.
In 1995, President Clinton was impeached from office after he lied under oath about an extra-marital affair with Monica Lewinsky. After Monica called her friend, Linda Tripp, to tell her the details of the affair, she secretly recorded the conversations and went public. Clinton publicly denied the affair with the famous words, "I did not have sexual relations with that woman" yet the evidence was against him and although he remained in office, he was impeached.
Mel Gibson's anti-semitic tirade.
In the summer of 2006, Gibson was arrested for DUI. He admitted to making anti-Semitic remarks during his arrest and later apologized for his behavior. He pleaded no contest to a misdemeanor drunken-driving charge and was sentenced to three years on probation. He also entered a recovery program to battle alcoholism.
Story by
Erin Demchak
Starpulse contributing writer